About Us
We are passionate about conversational technology, with over 20 years experience in delivering enterprise solutions our goal is simple, to make people's' lives easier. We believe 2 way conversation is the most engaging way to communicate.
We work exclusively with Voice Assistants like Google Assistant and Alexa. More specifically we work in the field of voice commerce and Actionable Audio Advertising, bringing attribution through a Voice Assistant campaign end point.
Say It Now are UK & EU Alexa Cup winners and are pioneering 'Actionable Audio Ads' audio adverts targeted to listeners using smart speakers that lead to simple voice lead transactions, brand engagement and end to end campaign attribution though our data studio.
In February 2021 we achieved a global 'media first' with German Pharma behemoth, Bayer, with a radio campaign for 'Berocca Boost' allowing customers to purchase directly from the radio advert.
In November 2021 we acquired North American voice tech platform getstarted and in December 2021 we were named Group M's voice partner.
We're moving at lightspeed in 2022, check out our news and media pages to keep up!
Interested in finding out more?
Please get in touch to find out more and start our conversation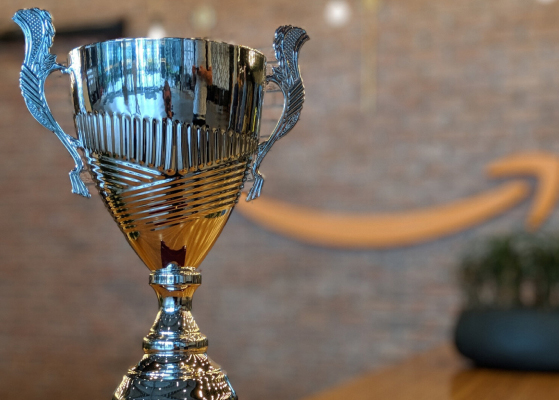 UK & EU Alexa Cup Winners
What?
Global competition to seek out innovative uses of the Alexa Platform.
Why is it important?
Say It Now beat off teams from Code, Universal McCann in UK and EU rounds, coming global runners up.
What's next?
Paved the road for a very close relationship with Amazon and to launch 'Actionable Audio Ads'.