What Our Customers Say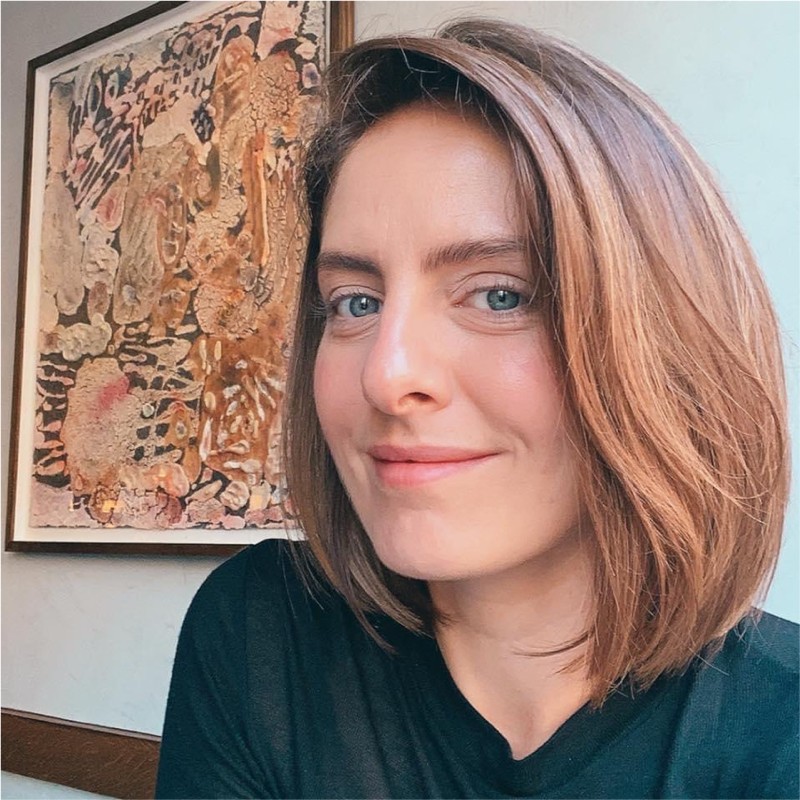 "Frankly, Say It Now has been a life saver."
Nicola Keane Head of Global MarTech, Pizza Hut International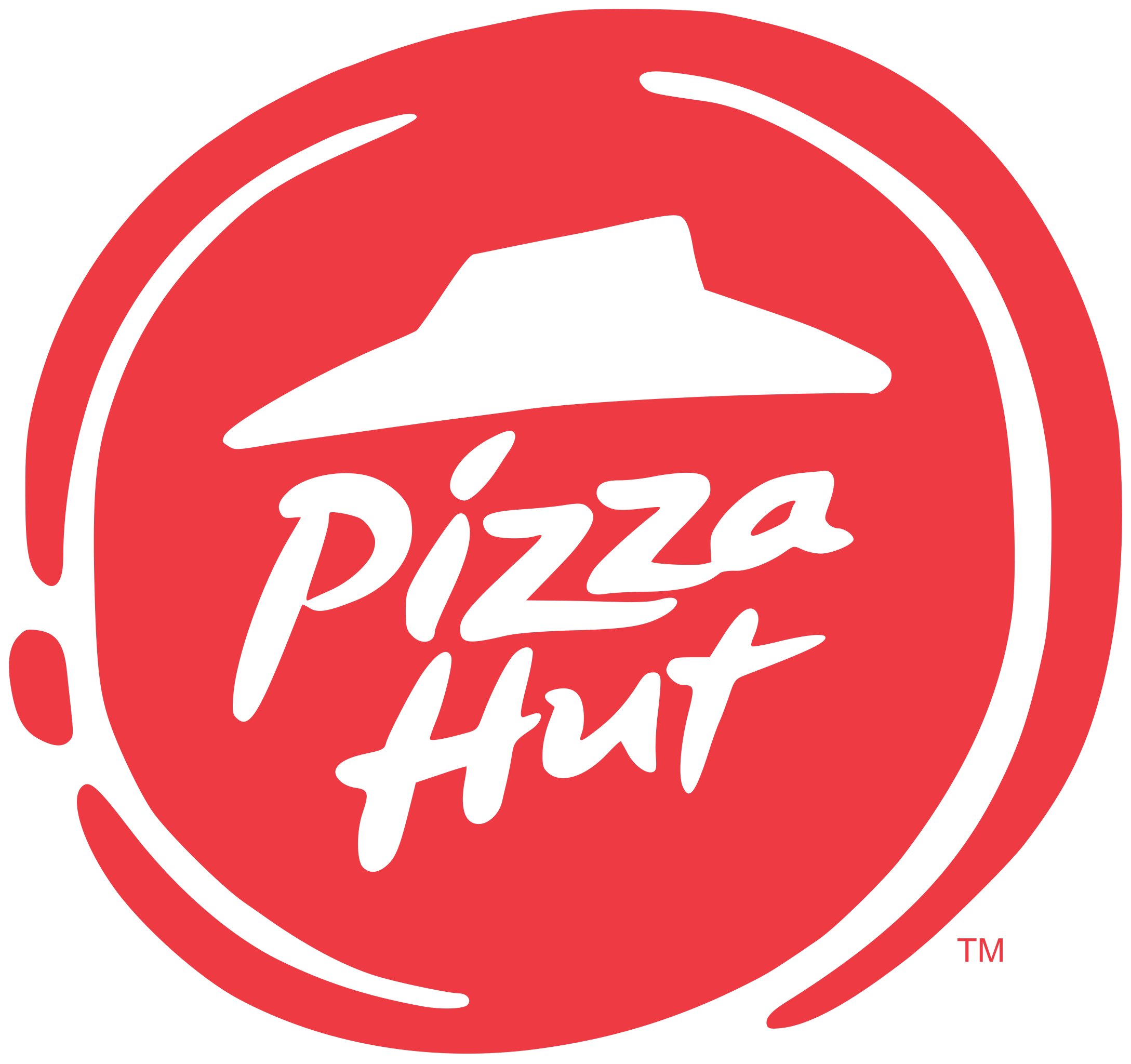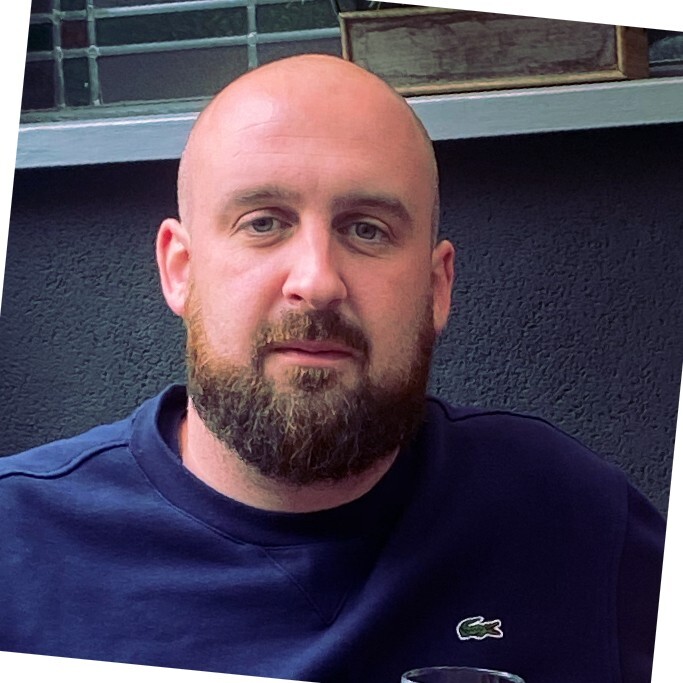 "Using Say It Now allows us to give our audiences the option to have special offer information sent to their phone, or set a reminder to return to them, meaning the consumer journey doesn't end once the ad has played out."
Luke Turner Senior Associate Director, MediaCom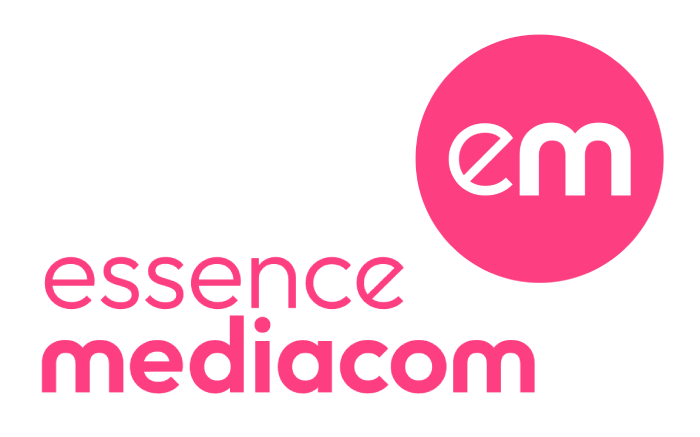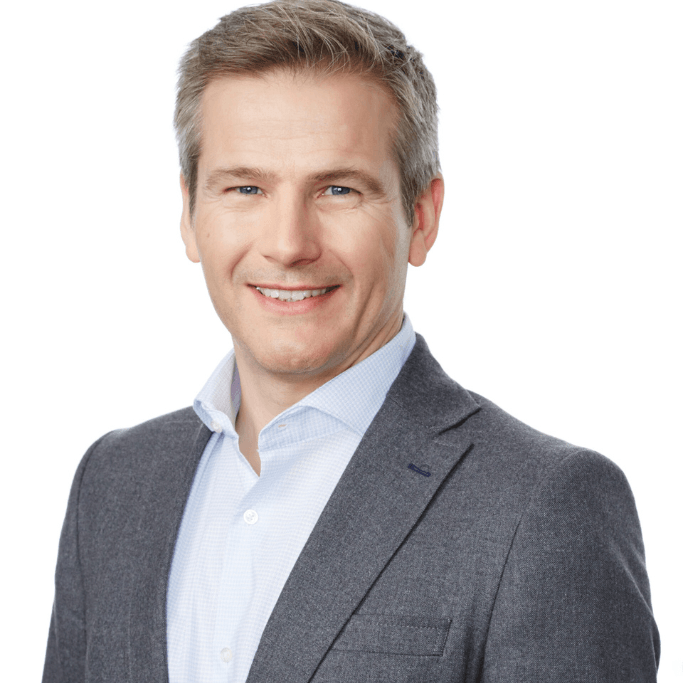 "We're always looking to innovate our products and services to match our listeners' behaviour and develop our advertising offerings accordingly so brands can speak to audiences in the most relevant ways."
Simon Kilby MD of Bauer Media Advertising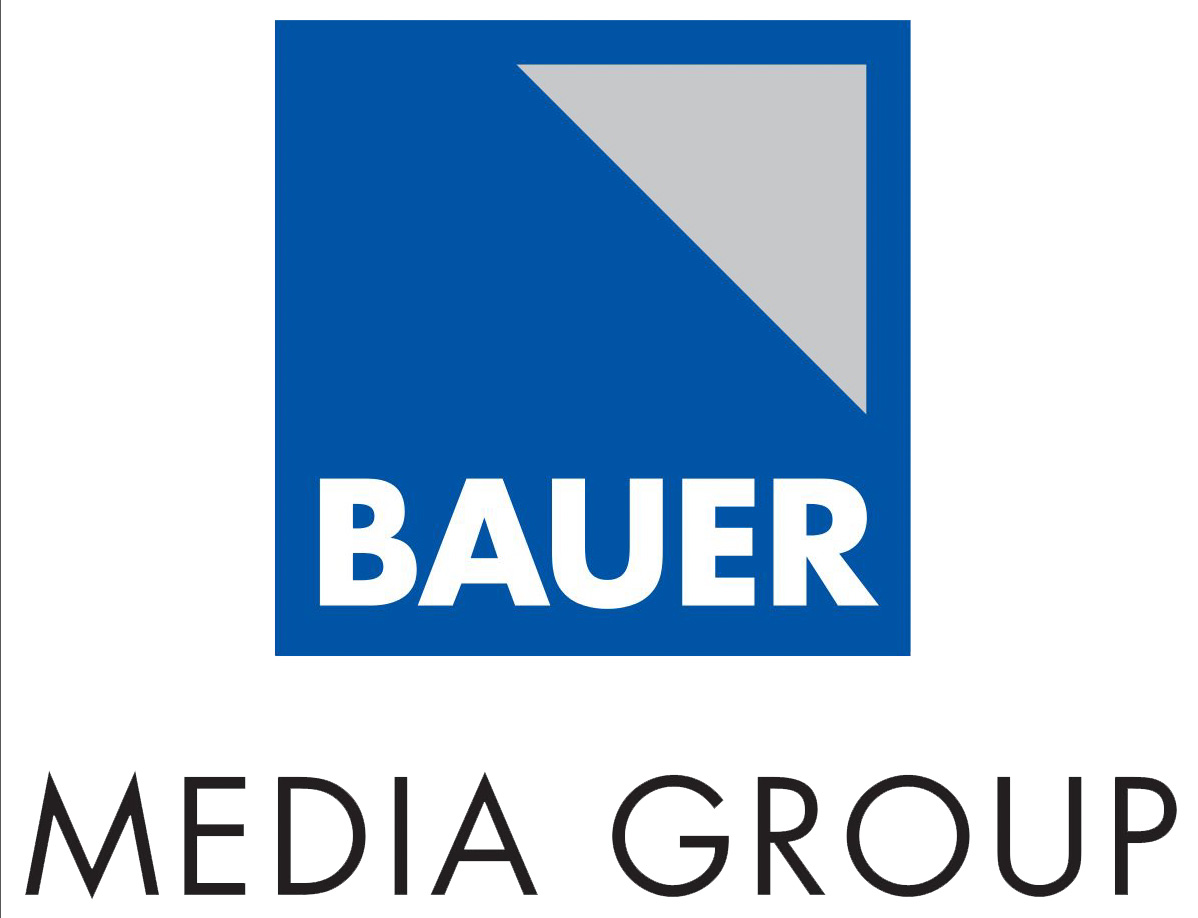 "The seamless brand experience and clear call to action will increase sign-ups and, ultimately, boost all important donations for Cancer Research UK."
Lucy Salazar Senior Events Marketing Manager, Cancer Research UK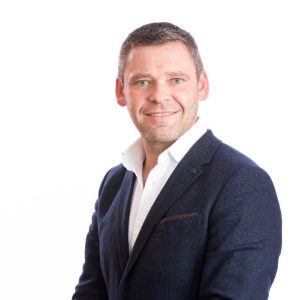 "McCain has always been a brand leader in innovation, whether that's been in our products, packaging or promotional activity. That's why we're excited to launch our first actionable audio advertising, marking a new milestone in our consumer interactions."
Mark Hodge Marketing Director, McCain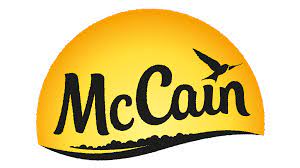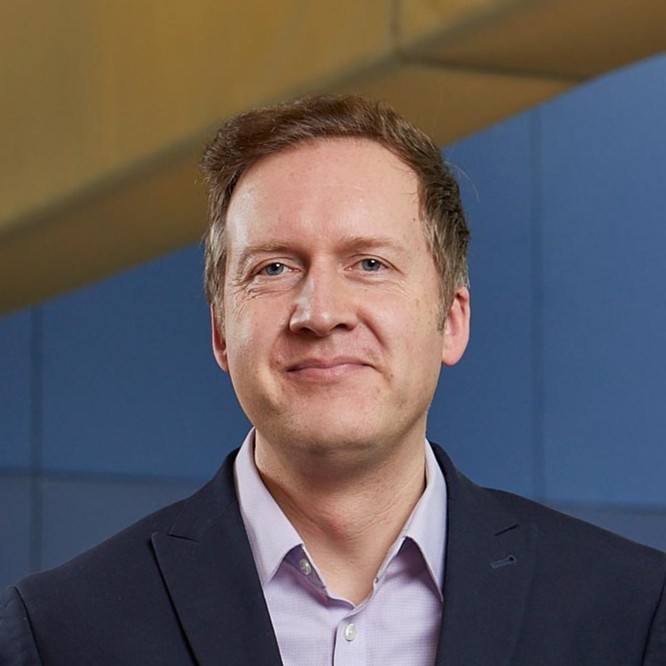 "The campaign incorporates new media innovation, with a range of new disruptive media formats in partnership with key media owners including actionable smart speaker audio advertising with Say It Now."
Pete Markey Chief Marketing Officer, Boots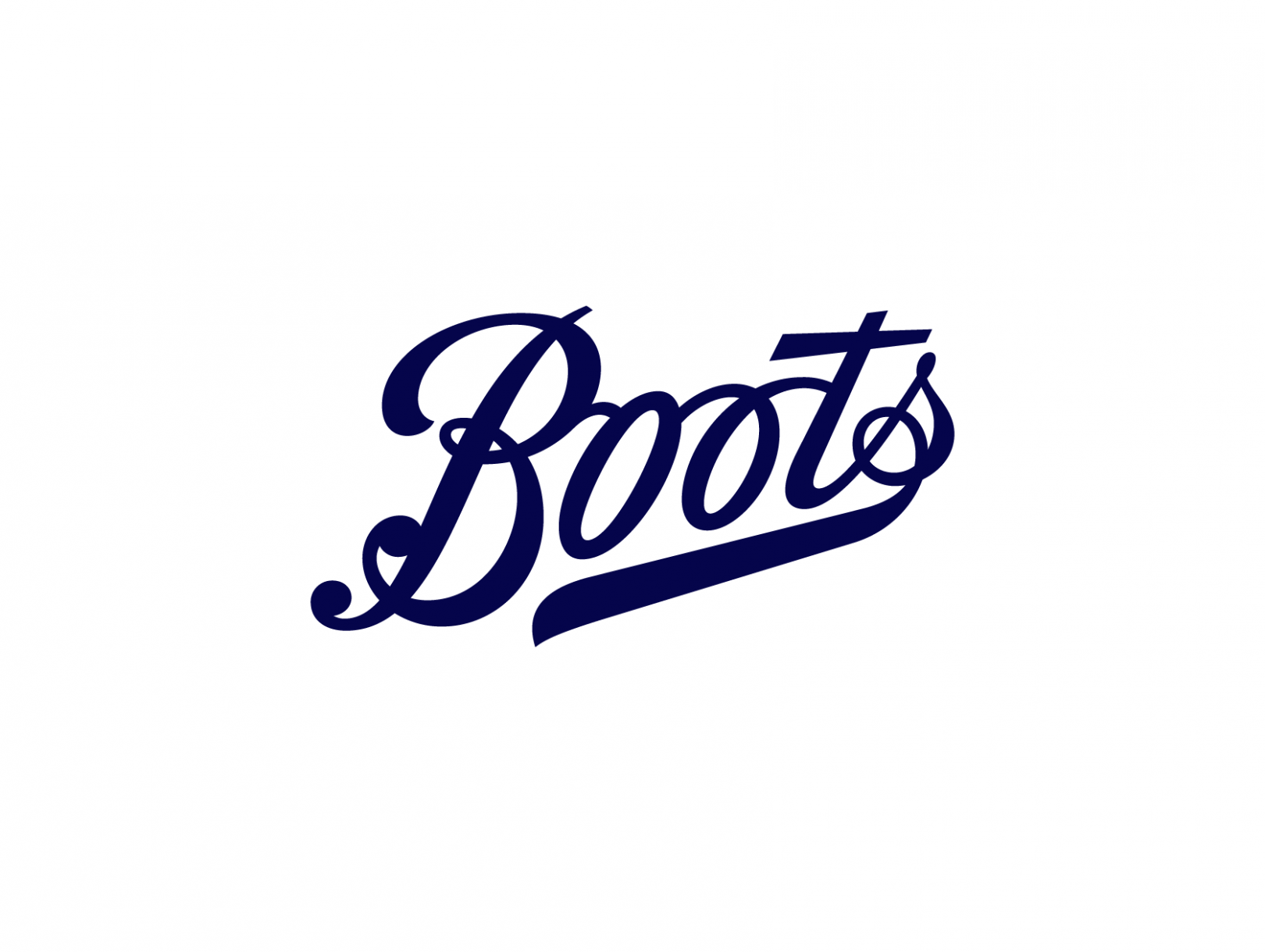 Subscribe now!
Our newsletter has all the latest news
Sign up
Say It Now, Award Winning
Experts in Voice Commerce
We work with world leading brands to enable voice commerce. Our Actionable Audio AdsⓇ AdTech delivers Audio Ad campaigns with live end to end attribution, deep campaign data, automated campaign optimisation, engagement and transactions. We are passionate about the power of digital audio and the benefits of voice.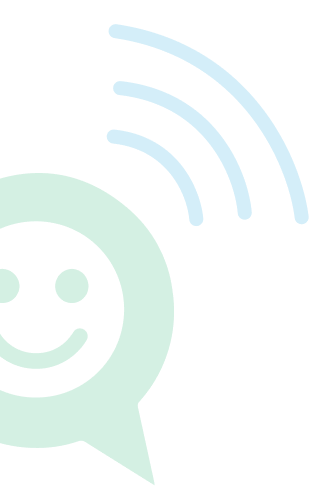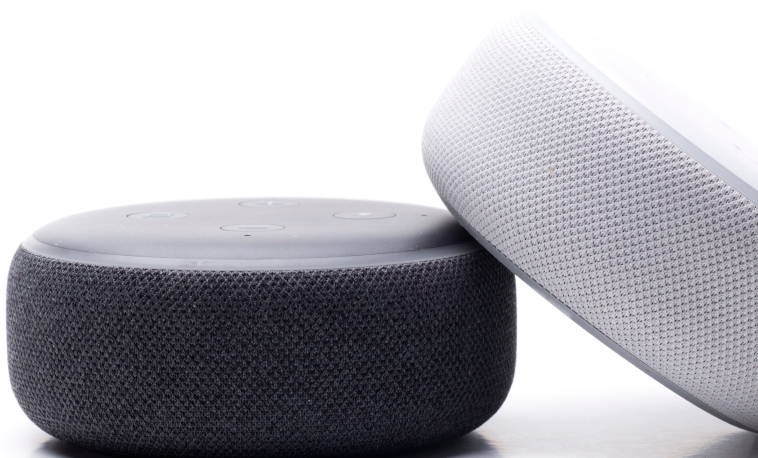 Actionable Audio Ads –
Say It Now Products With End To End Analytics
01.
Buy it Now – Voice Commerce Campaigns
02.
Respond Now – Lead Generation
Enter a competition
Send to Phone: Generate coupon & URL
Add to CRM
Order a sample
03.
Brand Experience – Deep Engagement
Create brand ambassadors
Deliver an experience
Let's play a game
Let us guide you