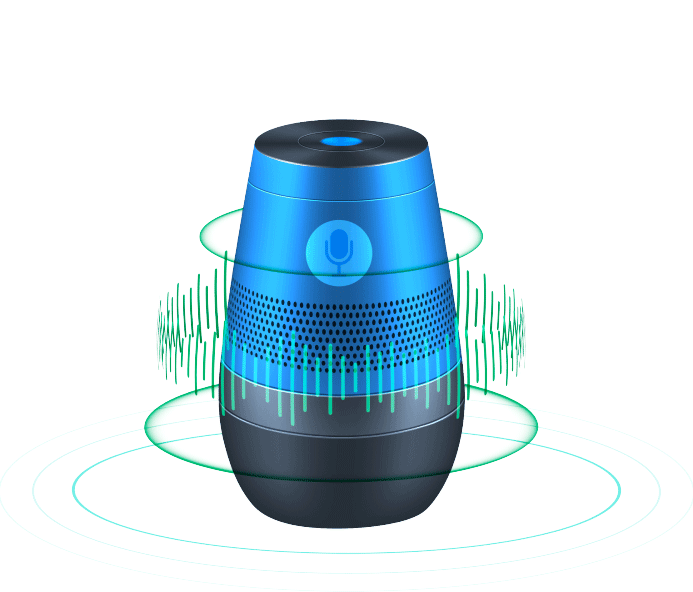 Say It Now, Award Winning Experts in Voice
Our mission is to make it possible for all advertising messages to be engaged with using your voice.
We work with world leading brands to facilitate meaningful conversations between consumers and brands. Our Actionable Audio AdsⓇ and Actionable TV AdsⓇ AdTech products deliver Ad campaigns with live end to end attribution, deep campaign data, automated campaign optimisation, engagement and transactions.
We are passionate about the benefits of voice. Through a deep understanding of inventory and unparalleled in flight data we enable brands and agencies to reach new levels of advertising success.
Trusted by our clients and partners
Best Practice Audio
Advertising
By gathering live data about the engagement of your advertising campaigns you can optimise in flight. Our trademarked Actionable Audio AdsⓇ suite of products activate the voice channel for engaging and insightful marketing campaigns across Alexa and Google Assistant. They reduce friction, facilitate a greater user experience, drive sales through fresh, innovative marketing efforts, and keep the listener engaged. All whilst providing baskets of useful data. After listening to an audio ad, customers use their voice assistant to purchase goods and services or download coupons to redeem later. It's that simple. Our mission is to support global brands and publishers build up their voice strategies so they can take advantage of voice commerce.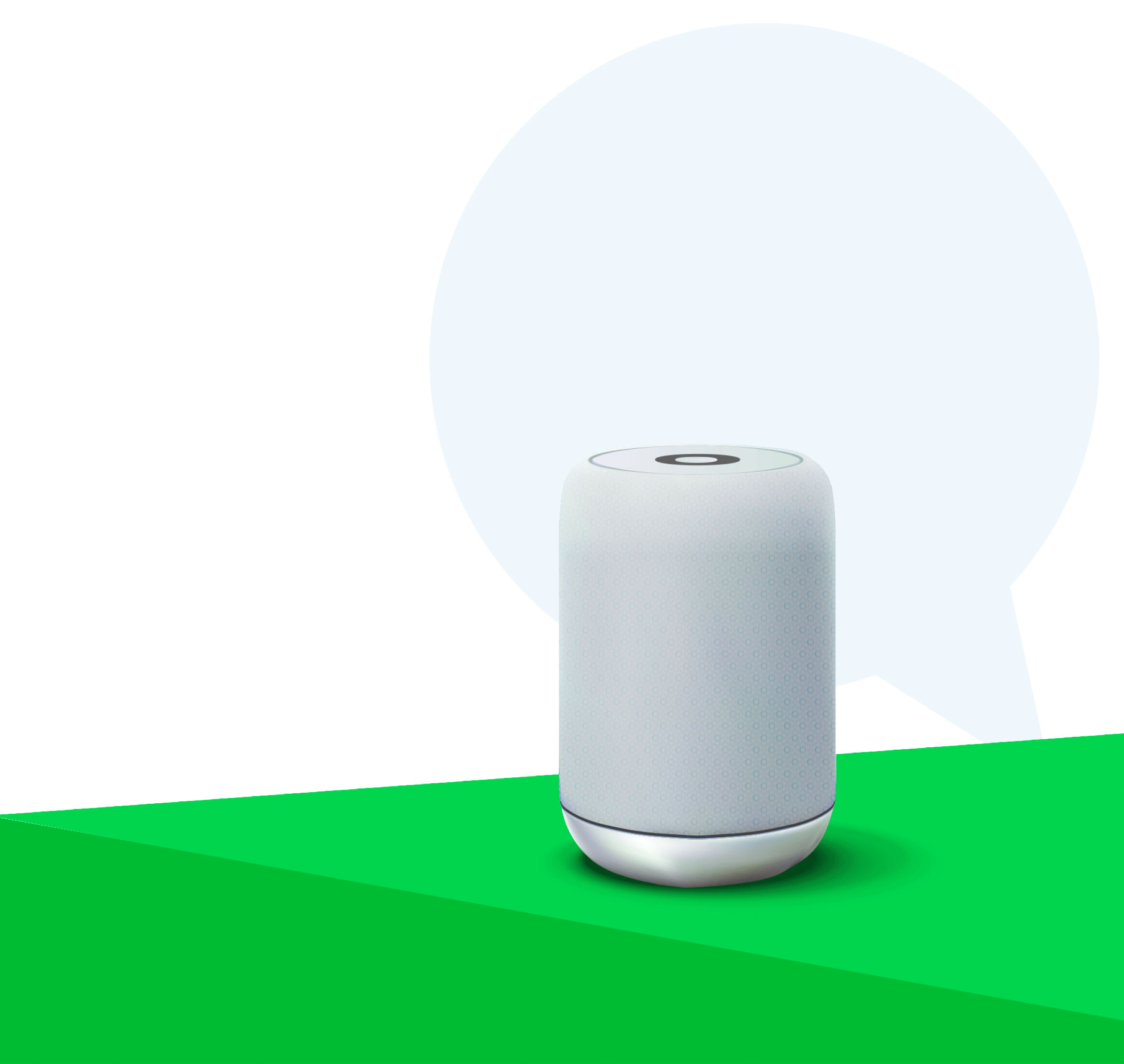 Testimonials
"We worked with Bayer's brand Berocca Boost to launch their first Actionable Audio Ad campaign, allowing people listening to Global radio stations to speak to the ad, asking for more information about the product and or to order it directly. This was a great collaboration between several of our partners, DAX, Mediacom, Mullen Lowe and A Million Ads. To learn more, just say "Alexa, open Berocca Boost".
Johne Smith, Berocca
"This is the next step in the ever-evolving UK and global audio market in creating a genuine v-commerce marketplace. Say It Now demonstrated how and why they should be our preferred partner in this space as part of the competitive RFI process. We are looking forward to developing and opening up these new opportunities with our clients"
Charlie Yeates, Group M Trading Team & Audio Expert
"Amazon recently started upping the Alexa interactive ads but is only following the trail blazed by Say It Now…"
Voicebot.ai – November 2021
"Macmillan relies almost entirely on public donations to do whatever it takes for people living with cancer, so utilising a new channel to encourage listeners to donate through their smart speakers was a real game changer when responding to the fundraising challenges caused by the pandemic and reaching people at home. At a time when people with cancer need us more than ever, it has been really encouraging to see this innovation drive user engagement and donations, with one in four (24.4%) users showing a positive intention by activating the Macmillan skill and 16% moving towards making a donation."
Claire Rowney, Executive Director of Fundraising, Marketing and Innovation at Macmillan Cancer Support
"The ability for listeners to speak back to our audio ad campaigns appealing in a growing cashless society. We wanted to find a solution to increase donations using a new channel to us, voice. We were pleased to see Say It Now and Octave Audio provide real-time data on performance, where we learned that Jo Brand's voice helped to drive over two times as many unique users. It was intriguing to observe how this linked into consistent performance across the Alexa skill, and was a key brand learning for us that we could to optimise the ausio campaign in real time."
Daniel Gray, Transformation Lead at Crisis UK
"Hearing health is massively important and can influence peoples' quality of life. We want to make sure that it is front of mind for people across the country, and that's why we decided to partner with Say It Now – to launch our first ever actionable audio advert – so that we can make it as easy as possible for people to book a hearing test. We pride ourselves on being an innovative brand and hope to roll out this technology for our other products and services in the future."
Gordon Harrison, Chief Audiologist, Specsavers
"Frankly, Say It Now has been a life savior."
Nicola Keane, Head of Digital Marketing at Pizza Hut UK and Europe
Actionable Audio Ads – Say It Now Products with end to end analytics
01.
Buy It Now – Voice Commerce Campaigns
02.
Respond Now – Lead Generation
Enter a competition
Send to Phone: Generate coupon & URL
Add to CRM
Order a sample
03.
Brand Experience – Deep Engagement
Create brand ambassadors
Deliver an experience
Let's play a game
Let us guide you