August Newsletter
With summer in full swing, we're currently running seasonal campaigns with Chessington, Audible and Boots.  More people than ever are engaging as smart speaker radio listening is up a staggering 37%!
Talking about seasonal activation check our Christmas inspiration post here.
Actionable TV Ad campaigns are running across the US, we'll be able to share with you soon and lots more coming across the EU!
We're delighted to see Subaru back this summer "Alexa, open Subaru" with a campaign promoting 3 vehicle types.
It's great to get recognised by your clients and Boots gave Say It Now a nice shout-out on their blog. "Alexa, open Boots"
We teased a creator product at our benchmarking report event in June.  We're keeping that under wraps but we're looking for a handful of creators for early access.  Let us know if you want to know more..  
Charlie Cadbury, CEO
---
Smart speaker listening up 37% YoY!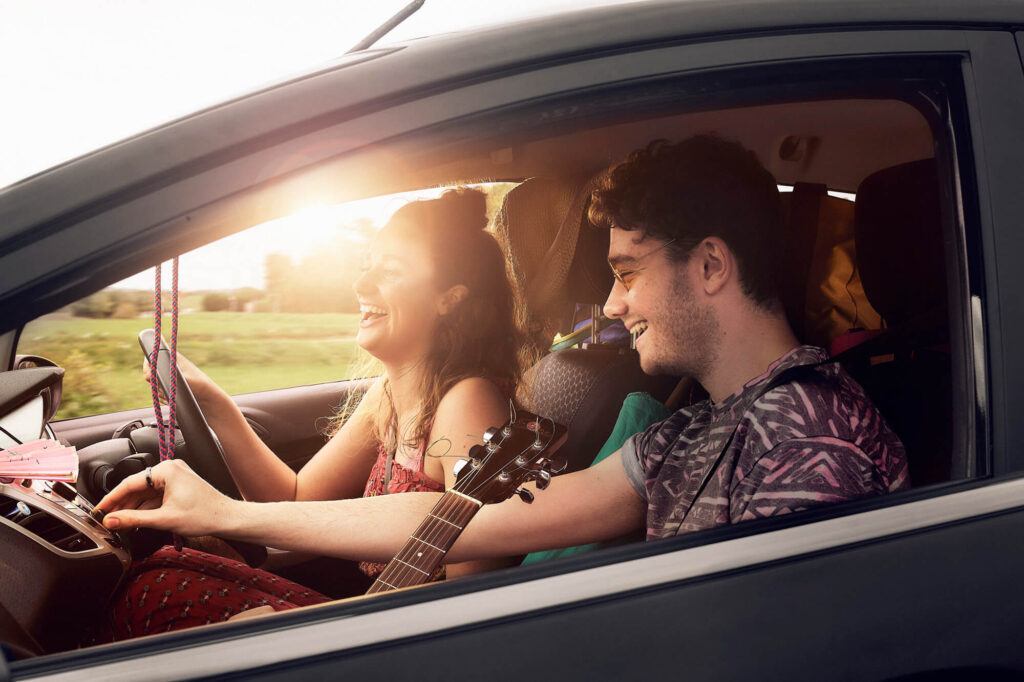 RAJAR's latest figures show the exponential growth of commercial radio listening on smart speakers.
Smart speaker radio listening now accounts for 14.4% of all commercial , up from 10.8% in Q2 2022. For commercial radio listening the share is even higher at 17.4% (up from 12.7% in Q2 2022).
Making your ad actionable gives you real-time insight into campaign performance.  This data give you the control to make your existing media spend go much further.
---
Alexa, Open Subaru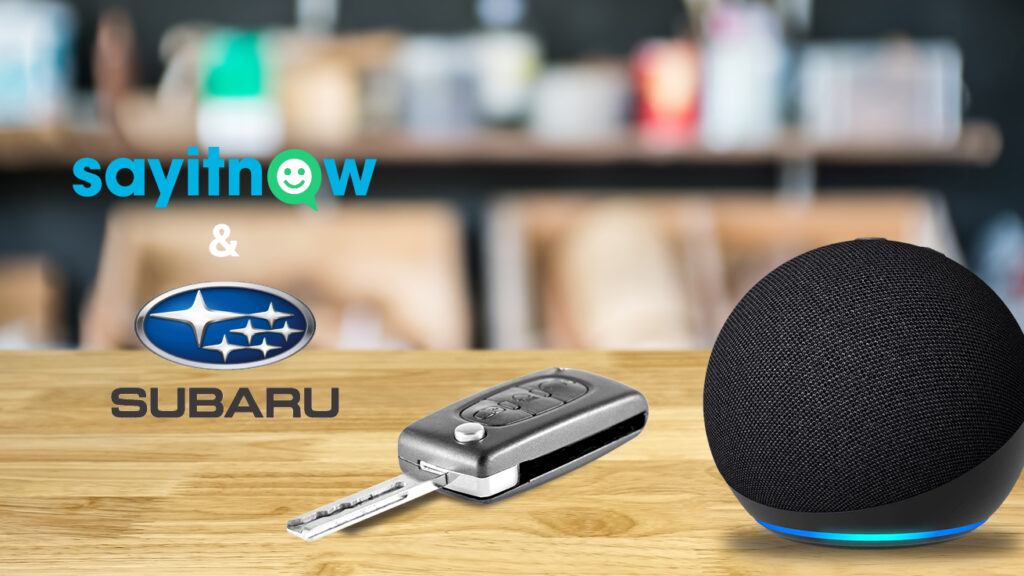 Subaru's back, this time diving deeper into 3 vehicles!
Listeners can receive a link to download the brochure or book a test drive for the Forester XV, Outback, and Solterra SUVs. This campaign was delivered alongside Goodstuff media agency.

Give it a try, say "Alexa, Open Subaru" now!
If something works, you should keep doing it which is precisely what Subaru has done here!
---
Boots Press Release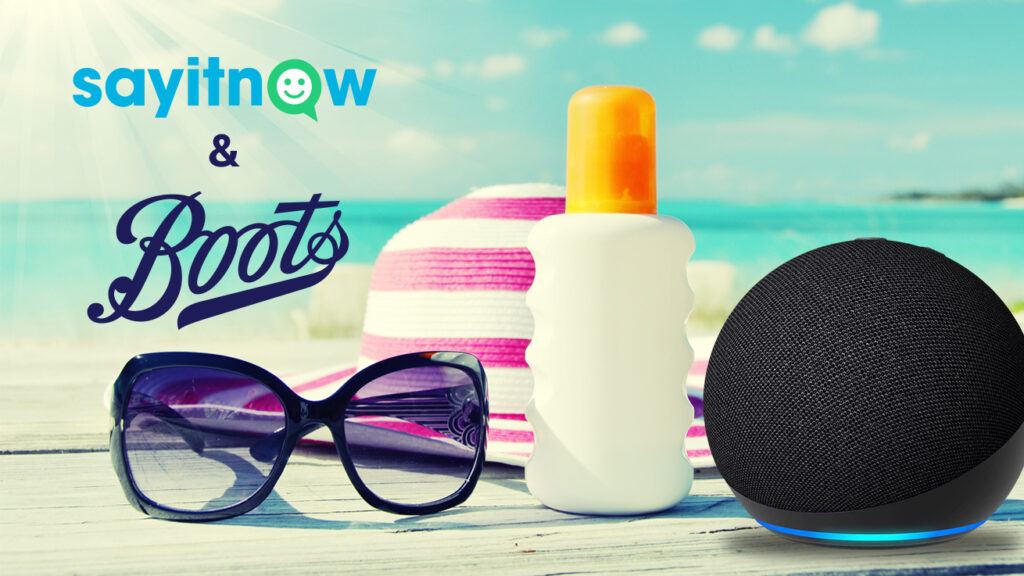 'A Perfectly Imperfect Summer': Boots launches new summer campaign'.
---
Christmas 2023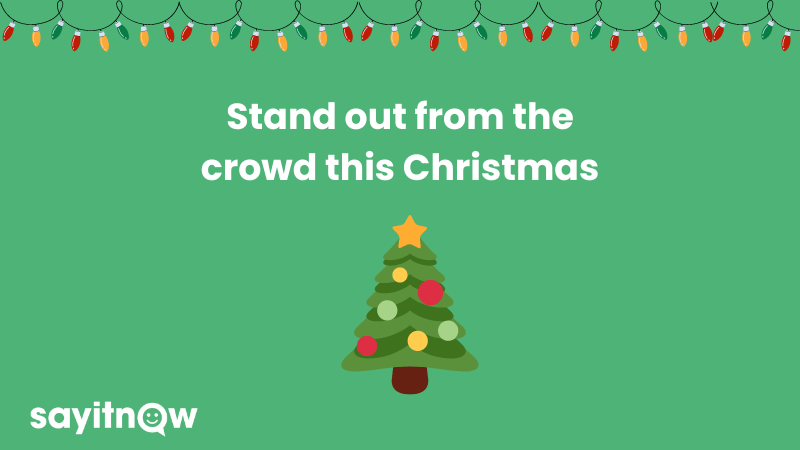 Ready to stand out this Christmas? Make sure to book Actionable Ads for audio and TV.
Email us at info@sayitnow.ai to get your Christmas booking sorted!
---
Alexa, Open Chessington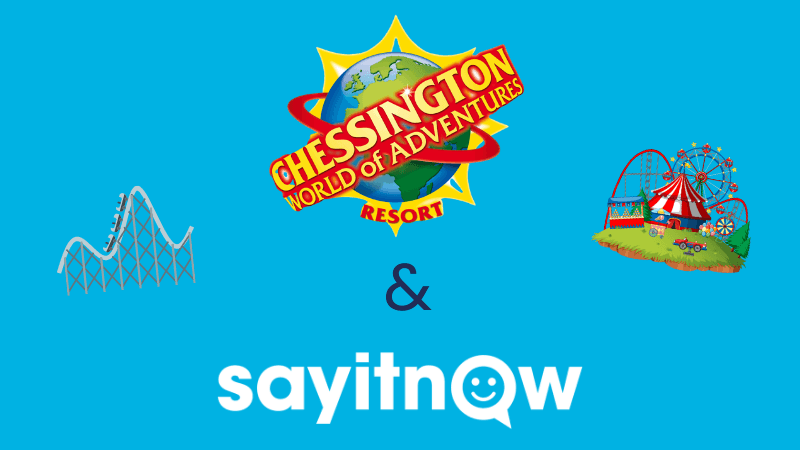 Looking to add some adventure into your summer?
Chessington World of Adventures has just launched its first Actionable Ad campaign!
Listeners will be able to find out more about Chessington and the world of adventures they have in store for you this summer.
Simply, say "Alexa, Open Chessington."
---
We teamed up with Audible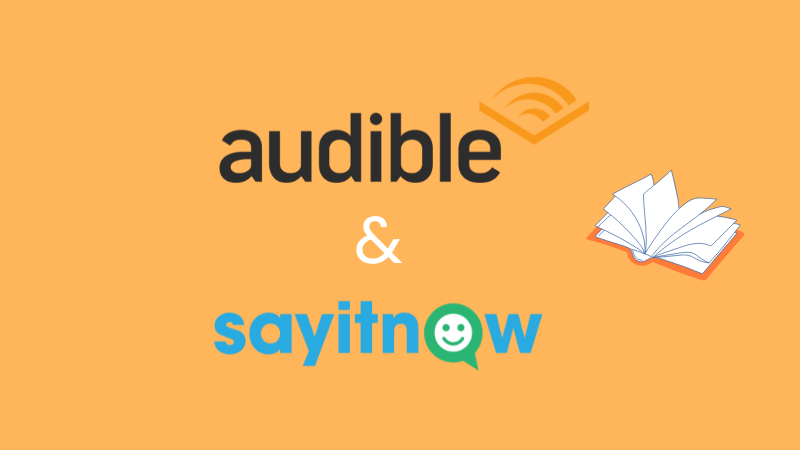 "Alexa, Open Summer Listens by Audible."
Audible have tapped into the world of Actionable Ads. This Actionable Audio Ad enables listeners to receive reading suggestions for the summer. The link is sent directly to the listeners phone so they can browse the curated collection of summer reads and listens.
Give it a try, just say "Alexa, Open Summer Listens by Audible."
---
Benchmarking Report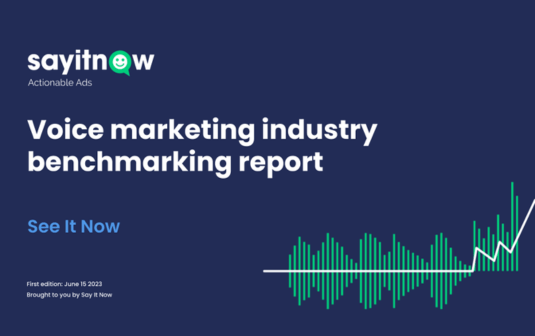 Interested to see how the benchmarks have evolved over time?
The first edition of our benchmarking report details this.
Working with us means your media spend goes further as we optimise the campaign based on the live data from our dashboard. This way we work to optimise and improve the campaign.
---