Actionable Audio Ads
Drive the campaign goal via Voice Assistants using in-stream audio ads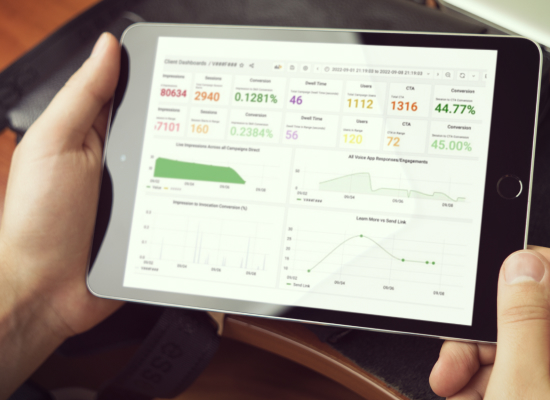 Actionable Audio Ads:
Actionable Audio Ads are in-stream audio ad that encourages the listener to engage with their Voice Assitant (Alexa) to complete a brand's advertising campaign goal, using voice transaction, lead generation, or delivering an engaging brand experience.
Over 50% of adults in the UK have access to a smart speaker at home, 35% in the US, and 27% in Canada, and this figure continues to grow month on month.
Audio is red hot. Edison's Share of Ear report (2022) discovered that audio listening through a smart speaker has increased by 400% since 2017.
Listening on smart speakers now accounts for more than 10% of all radio listening in the UK and smart speaker listening has grown from 9.9% to 10.8% since it was first measured in Q1 2022. (Rajar, 2022)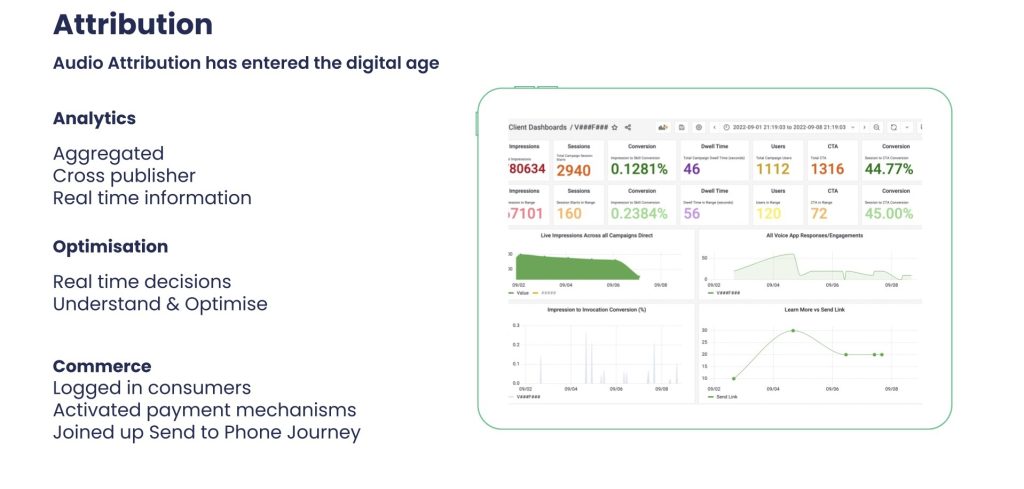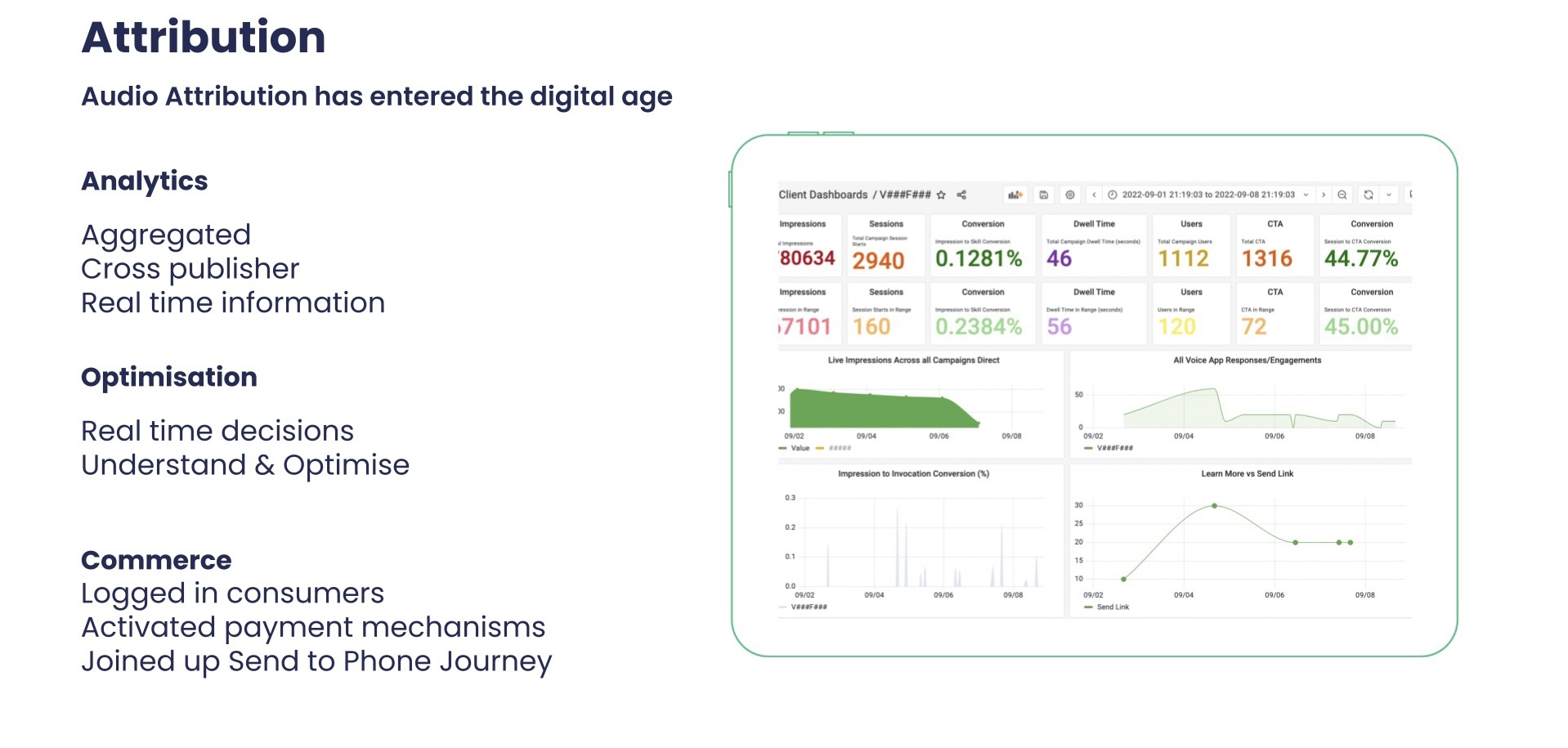 End-to-End Attribution
We work with the world's move innovative brands to harness the power of Voice Assistance to deliver their campaign goals. We address the engagement and attribution gap associated with audio advertising as our platform provides live data reporting to capture all forms of engagement associated with your Actionable Audio Ad campaign.
For more about reporting, visit our Conversation Design page.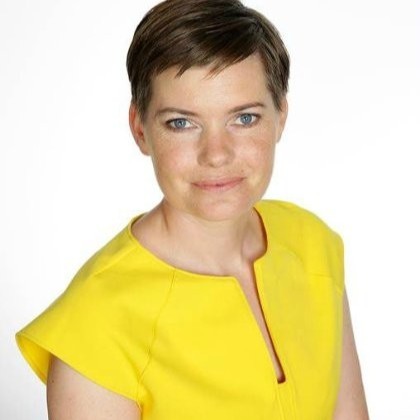 "Partnering with Bauer Media and Say It Now has helped our brand to build trust and awareness while presenting opportunities for new activations."
Zoe Harris Chief Customer Officer, On the Beach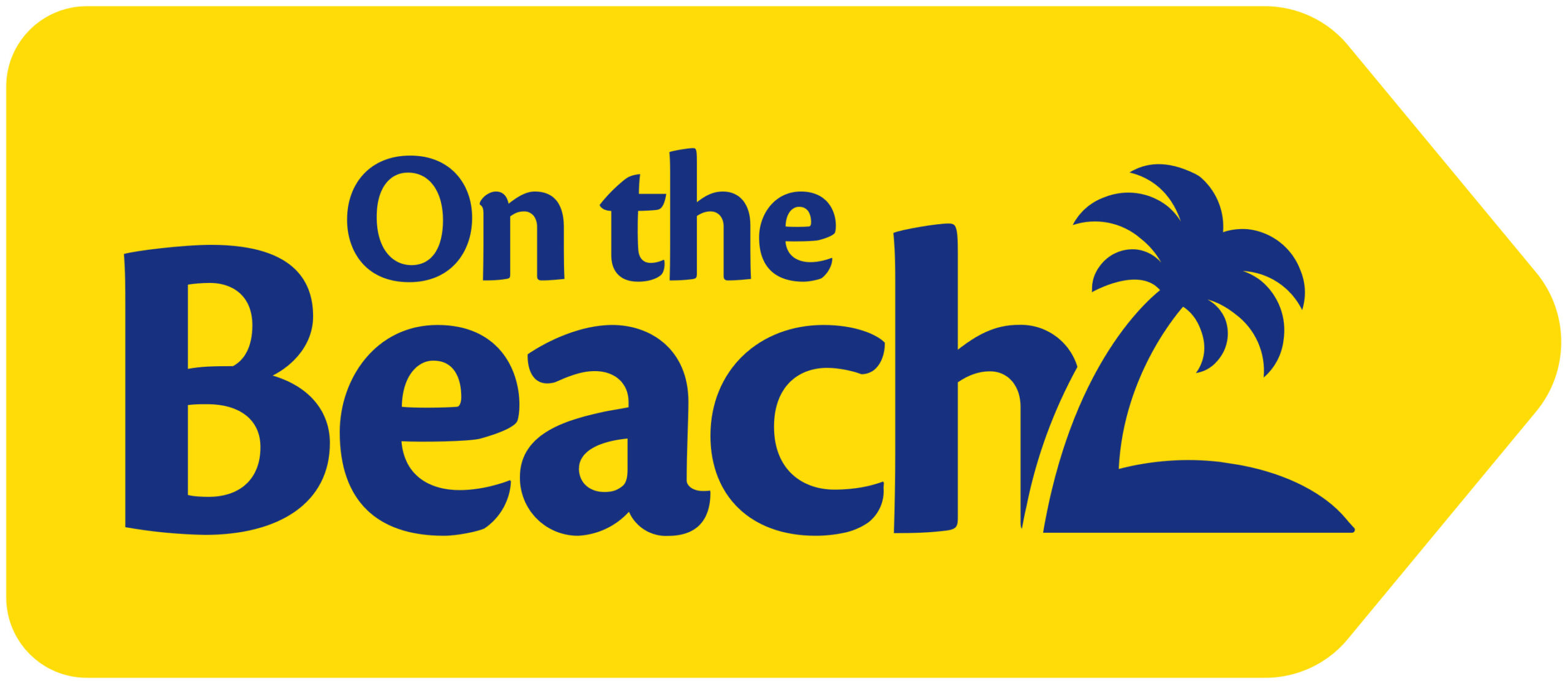 Say Hello…
Want to work on a project together? let's chat!
Talk To Us
Actionable Audio Ad features
There are several features of Actionable Audio Ads that can be used to best suit your brands' goals and objectives.
Download our product one-pagers to find out more
Download now
Recent Case Studies: