Cif Wipes
Order from Amazon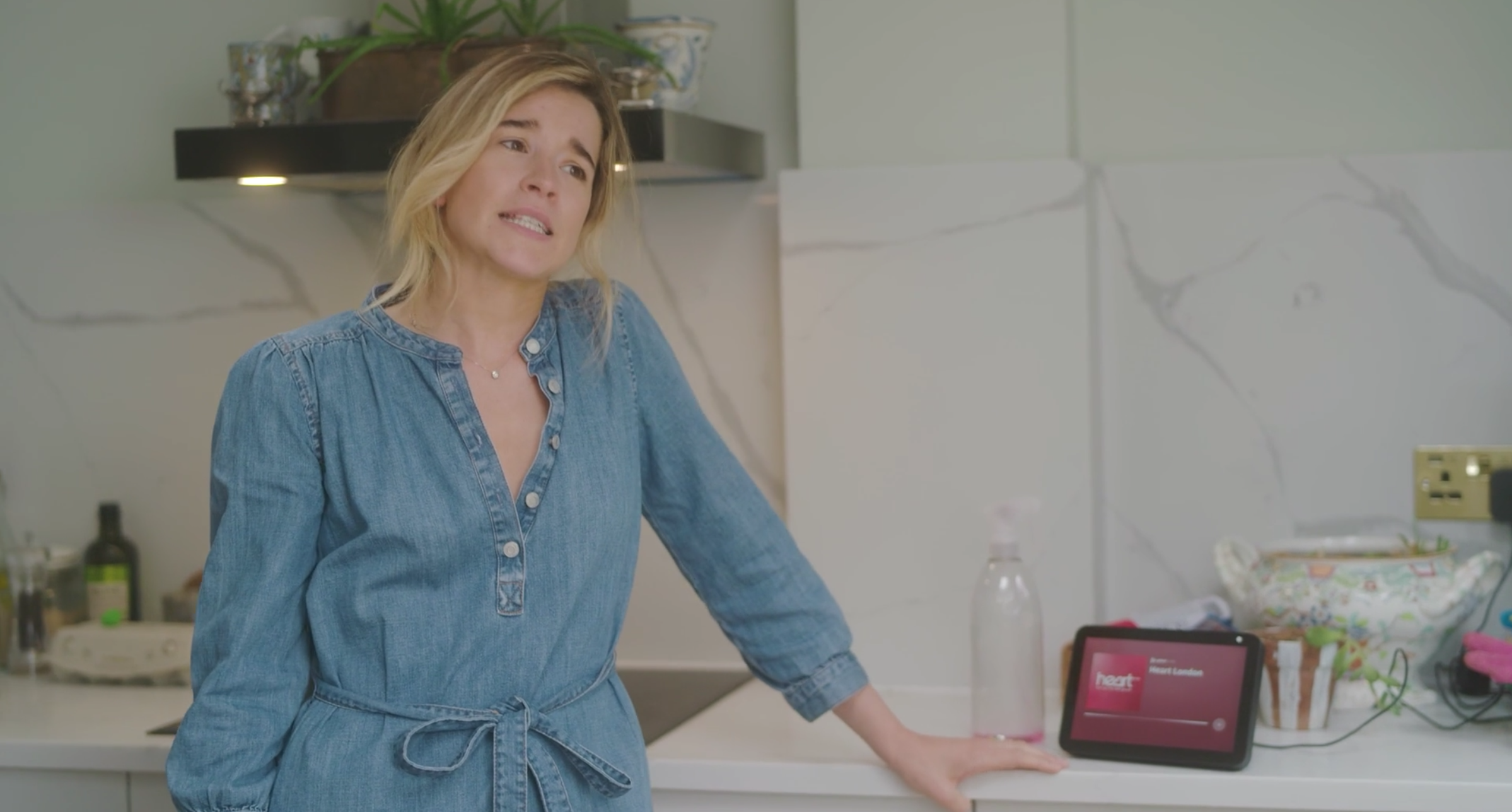 Order from Amazon in skill
Unilever's Cif antibacterial wipes were looking for a new way to explain the brand's benefits to their audience and enable audio advertising to drive to voice commerce. This campaign which went live in a COVID-induced environment in December 2021, ran with 2 creatives and the live data that was reported back allowed immediate insight into the efficacy of the campaign.
Get in touch to hear what we can do for you.
Alexa, Open Cif Wipes
Challenge
Cif wanted to increase the awareness of their products to ensure they were top of mind when it cleaning products and especially anti-bac wipes.
An Audio campaign enabled by voice commerce capabilities was the perfect fit to engage audiences in finding out more about Cif Wipes; and even purchase them in the skill via Amazon.
Approach
Say It Now built a bespoke branded skill that allowed users to hear more information Cif Wipes and purchase them from Amazon right in the skill.
The campaign ran with a creative that encouraged users to ask smart speakers to open the skill across contextually-relevant in-stream and podcast audio supply.