Newsroom
About Us
Launched in 2018, Say It Now is an AdTech business focused exclusively in the world of voice assistants like Alexa, Siri and Google Assistant, with a unique product set in a rapidly growing sector.
Say It Now's Actionable Ads allow brands to create campaigns that consumers can engage directly with using simple voice commands – requesting more information about a product or service, or by purchasing directly through simple voice commands on their smart speakers.
As well as listing Diageo as a cornerstone client, Say It Now has secured media partnerships with Global, the media and entertainment group, and Octave Audio, strategic relationships with Hawk, and has been selected as one of four companies for the Havas Startup Program in 2021. Say It Now partnered with Bayer for an industry-first interactive smart speaker advert with listeners to Global radio stations able to order a Berocca Boost by talking to their Amazon device during the commercial breaks.
In 2021 Say It Now acquired GetStarted – a North American voice technology platform – to accelerate its strategic growth and consolidate its market leading position.
Say It Now won the UK and European rounds of Amazon's Alexa Cup competition and achieved the bronze medal in the World Final held at the end of July 2019.
Reports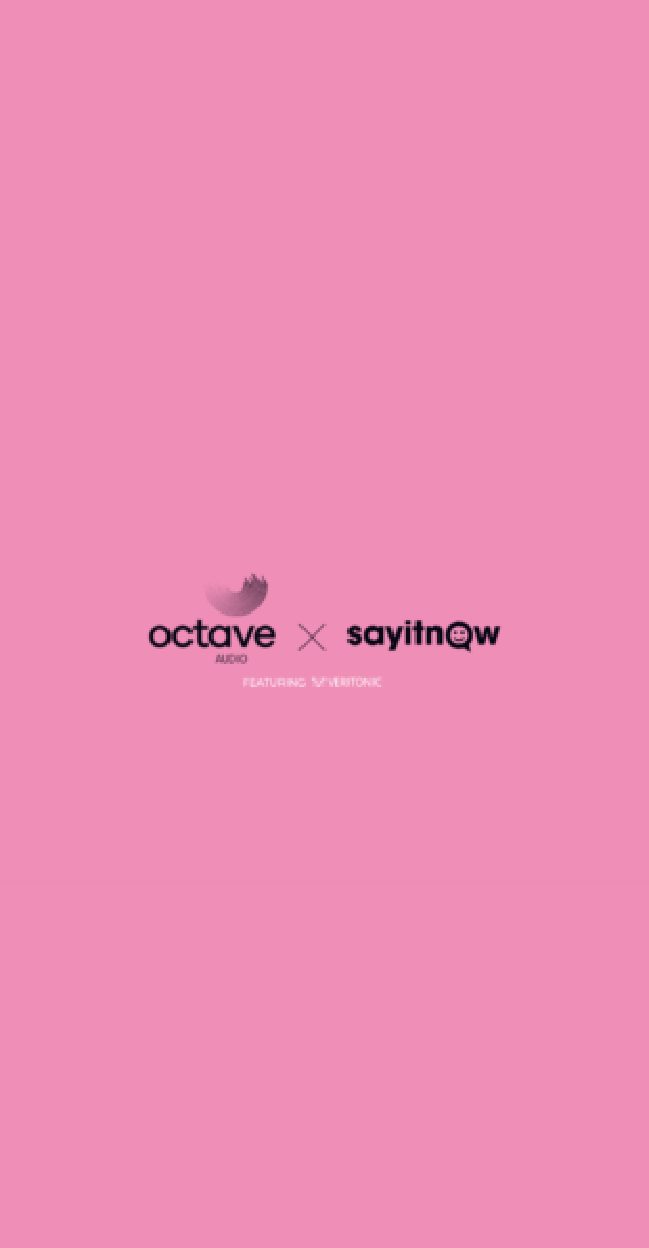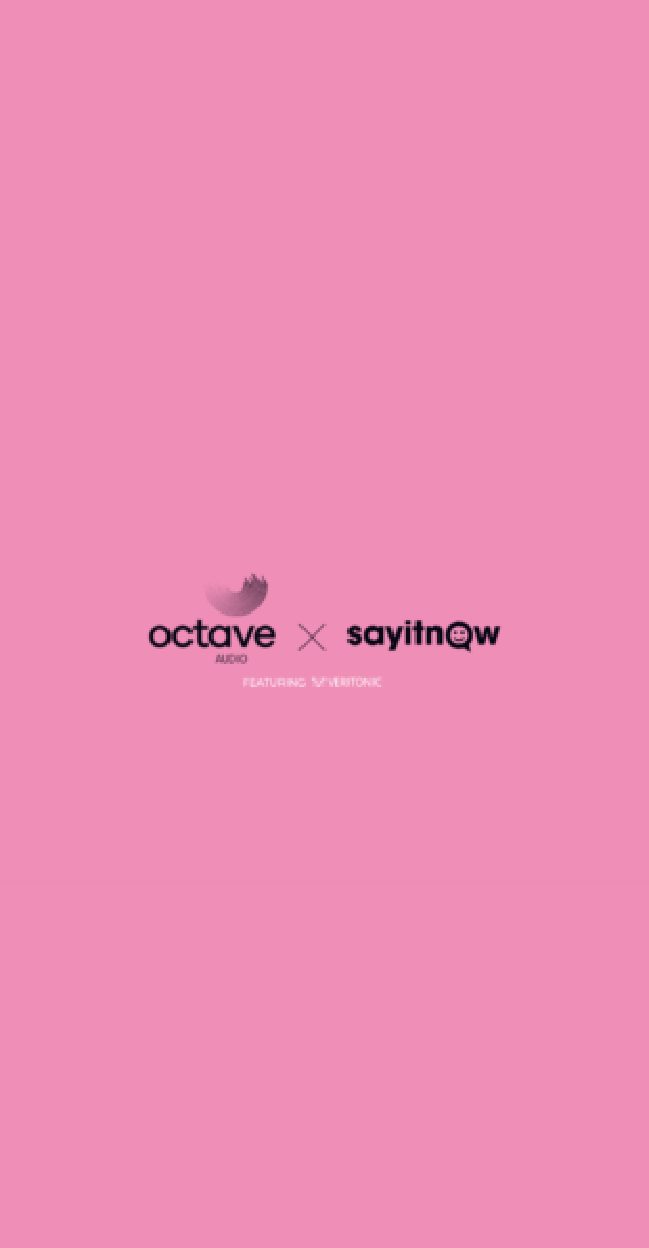 Octave x Say It Now Featuring Veritonic
WHITEPAPER: MAKING CHARITY DONATIONS EASIER WITH ALEXA:
Say It Now and Octave Audio joined forces with a series of charitable partners to make it easier for people to make charity donations via Alexa, the smart speaker device.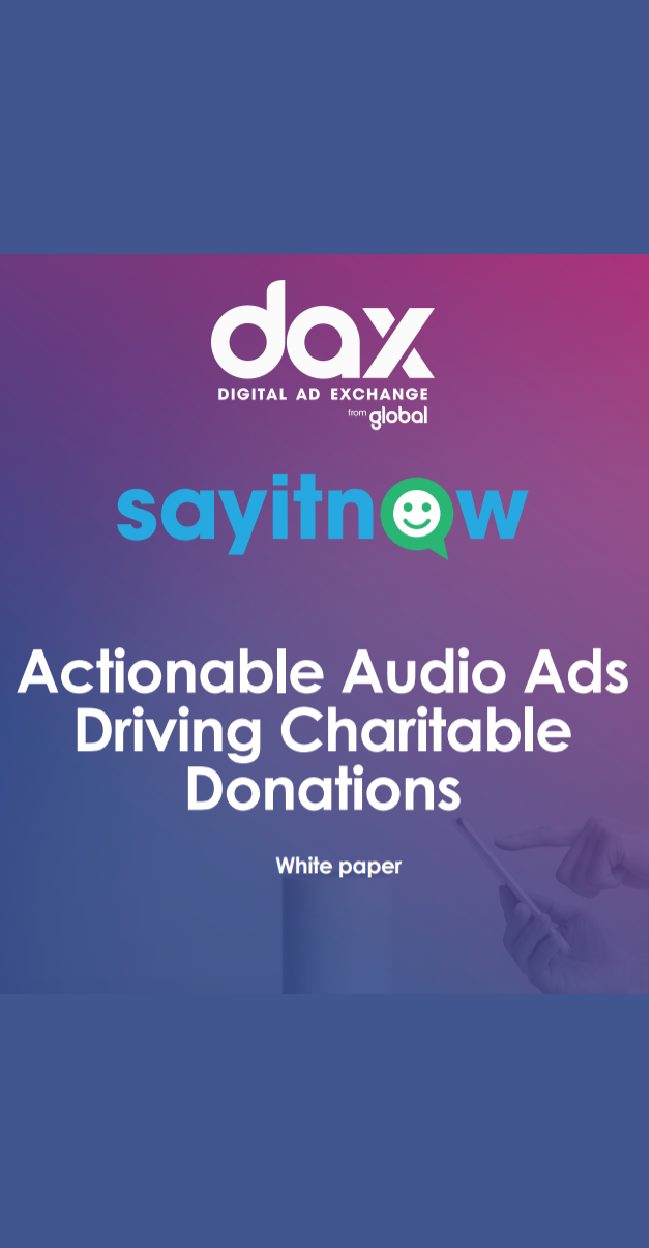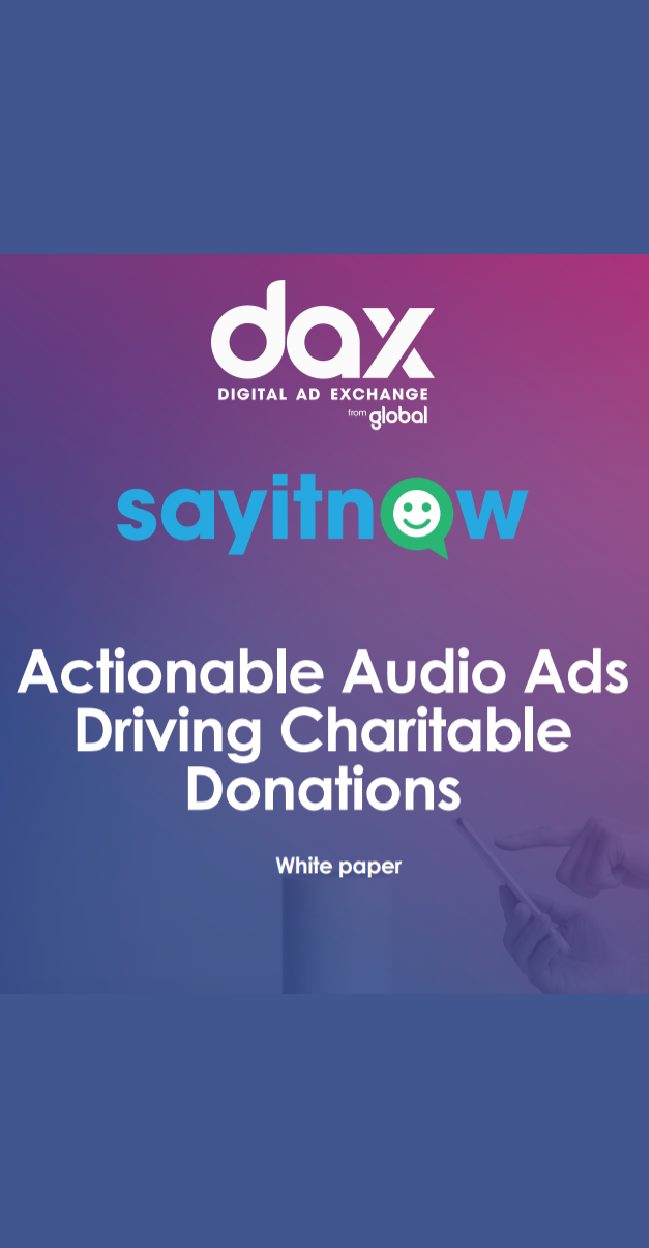 Driving Charitable Donations With Actionable Audio Ads
In this whitepaper, you'll uncover exclusive research and a body of evidence that proves the ROI of using a smart speaker skill to drive charitable donations. We believe this is the largest dataset ever gathered on targeted radio ads to drive a transactional outcome using voice assistants.