Tesco
Reminders set on your Amazon Echo Dot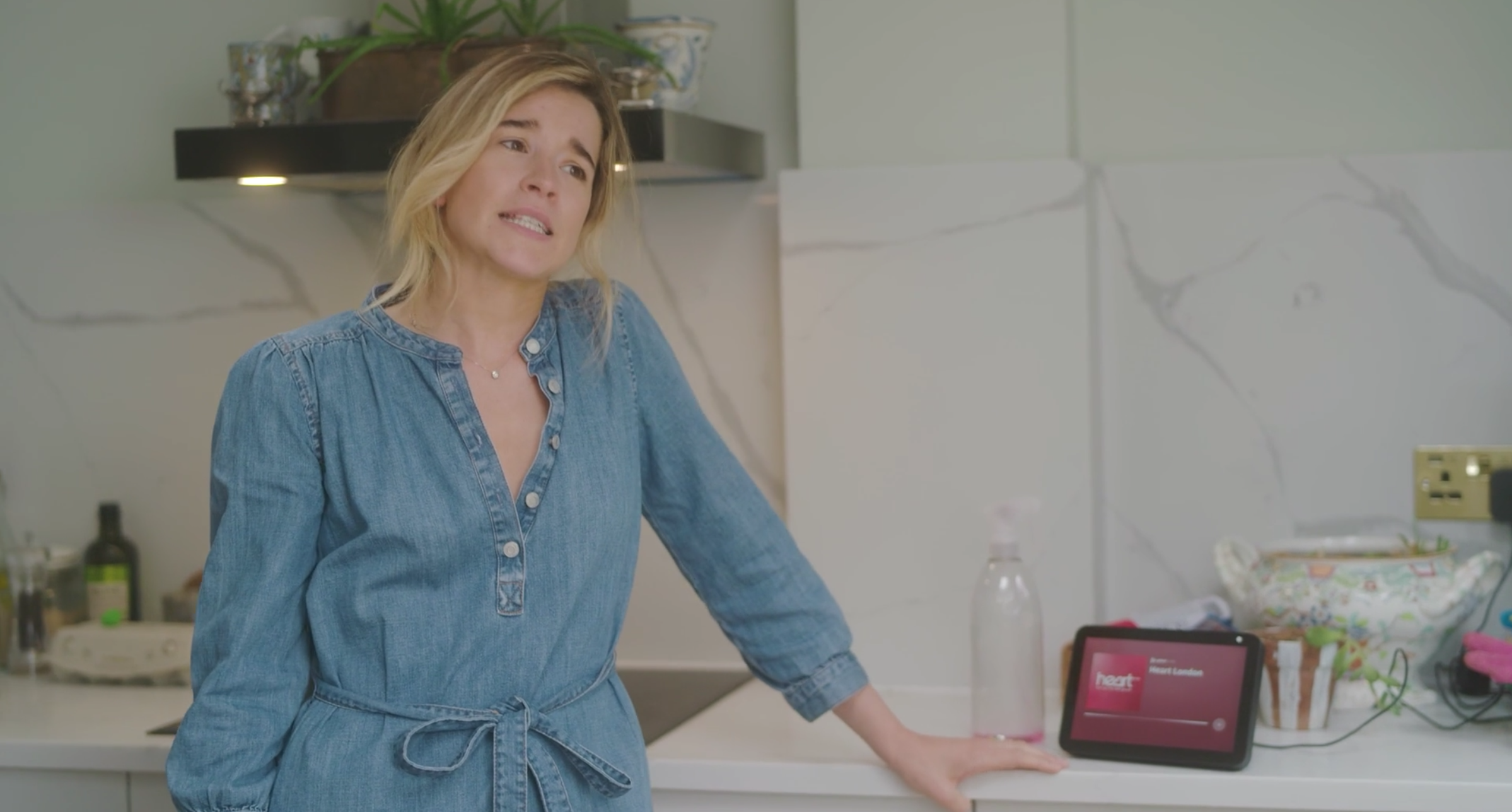 Set reminders with Alexa
Tesco's wanted to ensure that smart speaker listeners knew about their latest Christmas deals throughout the month of December.
They launched their first Actionable Audio Ad to allow listeners to access all of their latest offers by simply saying "Alexa, Open Tesco". After hearing the current offers, listeners were then able to set bi-weekly notifications to hear about the updated offers, offering that extra support during the Christmas period. Listeners could also receive a Tesco website link to their phone that directed them to a page of live special offers.
Get in-touch to see what we can do for you
Challenge
Tesco's wanted to increase awareness of their weekly offers over the Christmas period.
An Audio campaign enabled by voice commerce capabilities was the perfect fit to encourage audiences to set reminders on their Echo Dot to ensure they do not miss out on the latest deals every Monday and Thursday.
Say It Now's Solution
Say It Now built a bespoke branded skill that allowed users to get bi-weekly reminders, as soon as they went live.
The campaign ran with a creative that encouraged users to ask smart speakers to open the skill across contextually-relevant in-stream and podcast audio supply.
The Results
The campaign performance was very strong. 28.23% of listeners who spoke with Alexa, prompted by the adverts, requested a reminder or a link to view the Tesco deals online- which is above the industry benchmark. Since Alexa started reading out the top weekly deals from Tesco, dwell time also increased to 53 seconds, extending the engagement time with listeners, and almost doubling the engagement of the initial radio advert of 30 seconds.