Specsavers
Book an appointment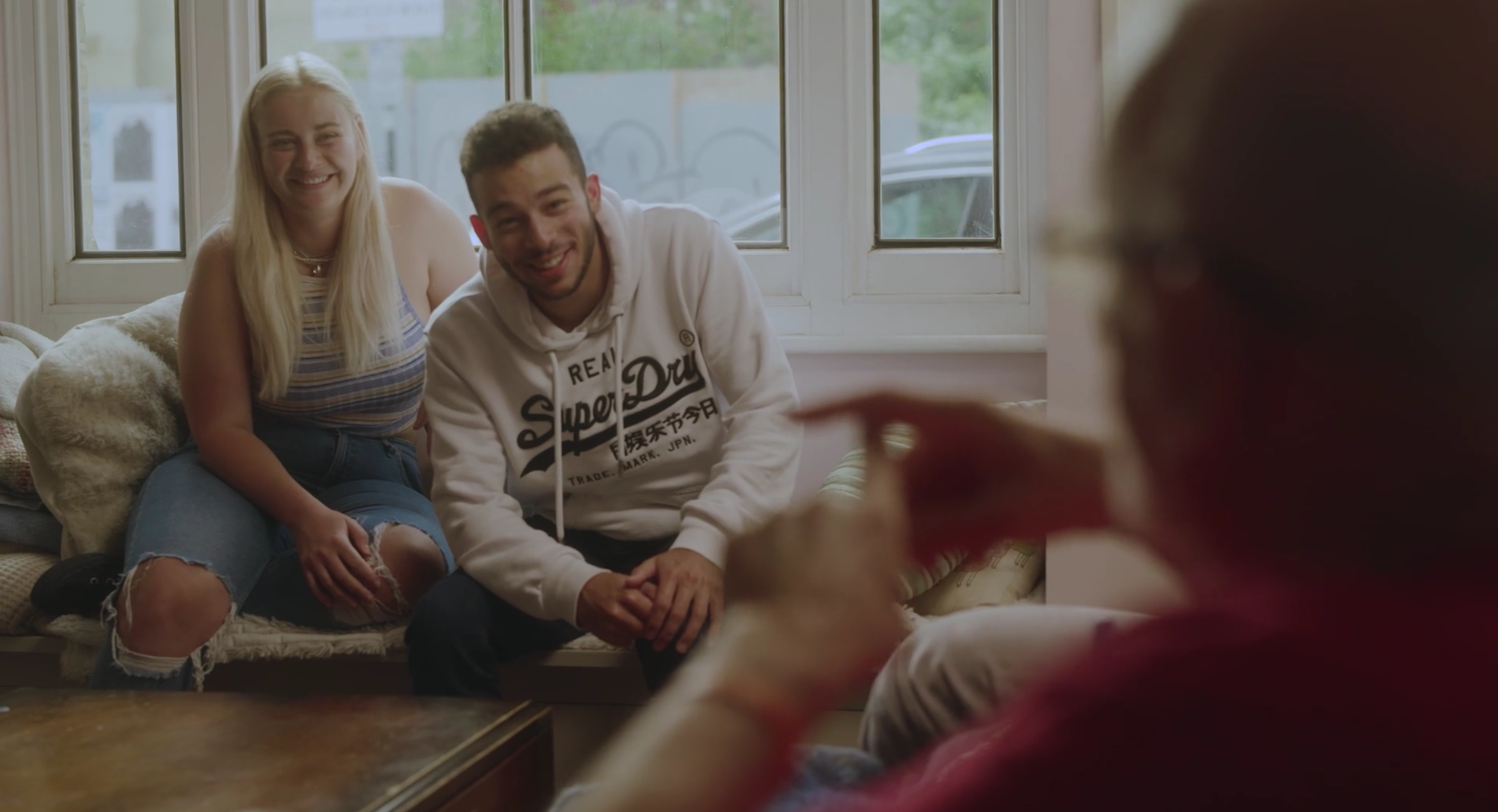 Book an appointment via Alexa
Smart speaker listeners who hear the Specsavers advert on digital radio stations will be able to say "Alexa, open Specsavers Hearing", with customers then able to have a booking link sent to their mobile phone immediately.
Traditionally, Specsavers would use radio to drive people online to book their appointment, but this time decided to use actionable audio adverts to help bridge the gap between audio and booking.
Alexa, Open Specsavers
Specsavers Chief Audiologist Gordon Harrison said:
"Hearing health is massively important and can influence peoples' quality of life. We want to make sure that it is front of mind for people across the country, and that's why we decided to partner with Say It Now – to launch our first ever actionable audio advert – so that we can make it as easy as possible for people to book a hearing test. We pride ourselves on being an innovative brand and hope to roll out this technology for our other products and services in the future."
Get in touch to hear what we can do for you.