May Newsletter
We'd like to invite you to an exclusive event we're holding at Amazon's UK HQ on 15th June. Here we will dig deep into insights and benchmarks for all sorts of voice marketing and Actionable Ads.
Can you come? Register here, tickets are limited and on a first come first served basis. Drinks and nibbles afterwards!
So much is bubbling along at the moment, awards, free brand studies, Actionable TV taking off, a new website and the sun came out!
Read on to read all about it and hope we get to see you next month!
Charlie Cadbury, CEO
---
Say It Now VIP Event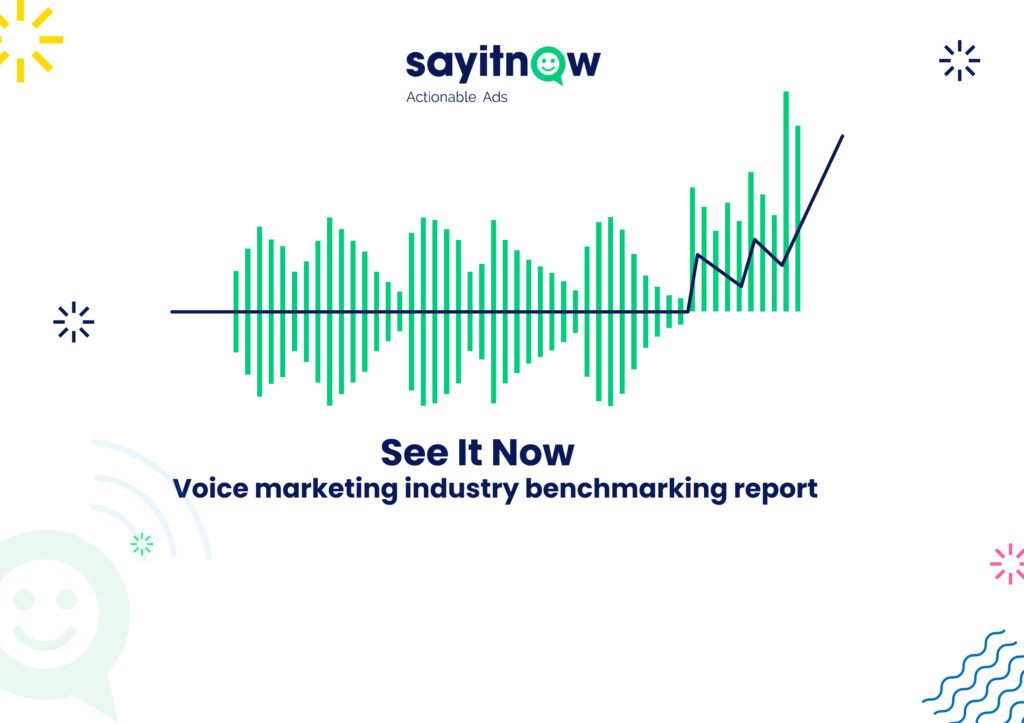 Next month we are going to be launching the first edition of our Benchmarking report at our 'See It Now' event. Join us on the 15th of June at 17:00 at Amazon HQ and the event will be followed by canapes and drinks.
It is an event you do not want to miss out on so make sure to get your ticket now.
---
Performance Marketing World Global Awards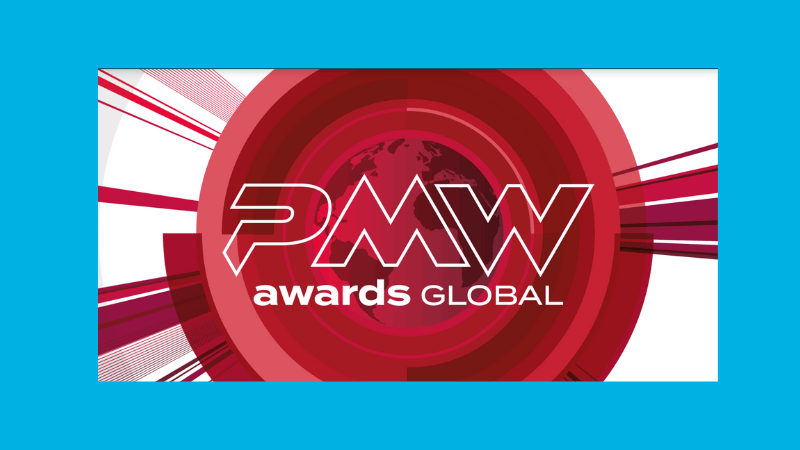 We are proud to be shortlisted for the Performance Marketing World Awards for 'Ad Tech Innovation' for our Tesco's campaign alongside Xaxis and MediaCom.
---
Special Offer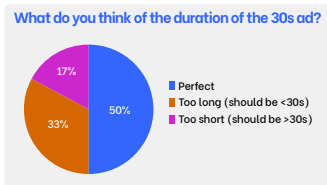 Book a campaign with us before the end of June and receive a FREE brand uplift study to better understand your campaign's performance.
---
IAB MIXX Awards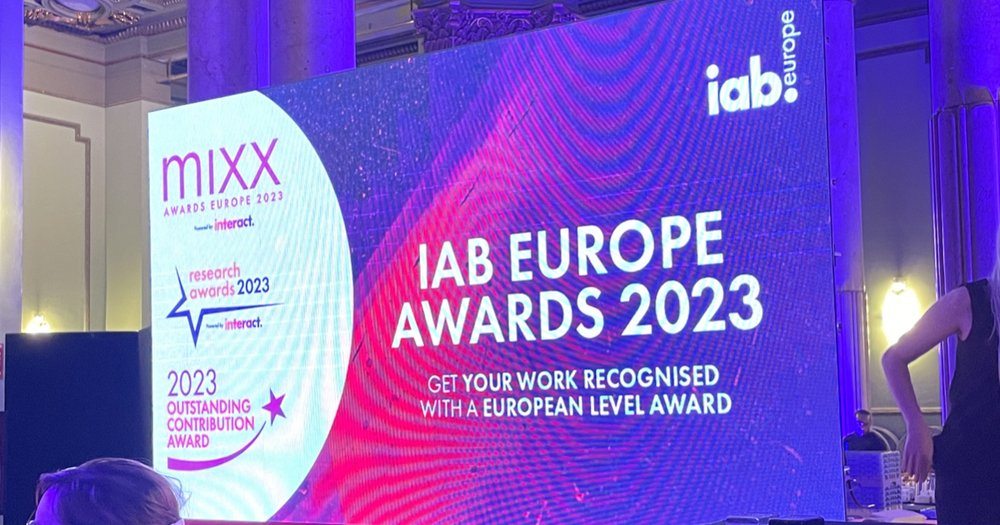 We are thrilled to have shortlisted for our campaign with MSC Cruises in the category 'Digital Audio Advertising' alongside Xaxis.
---
McCain PR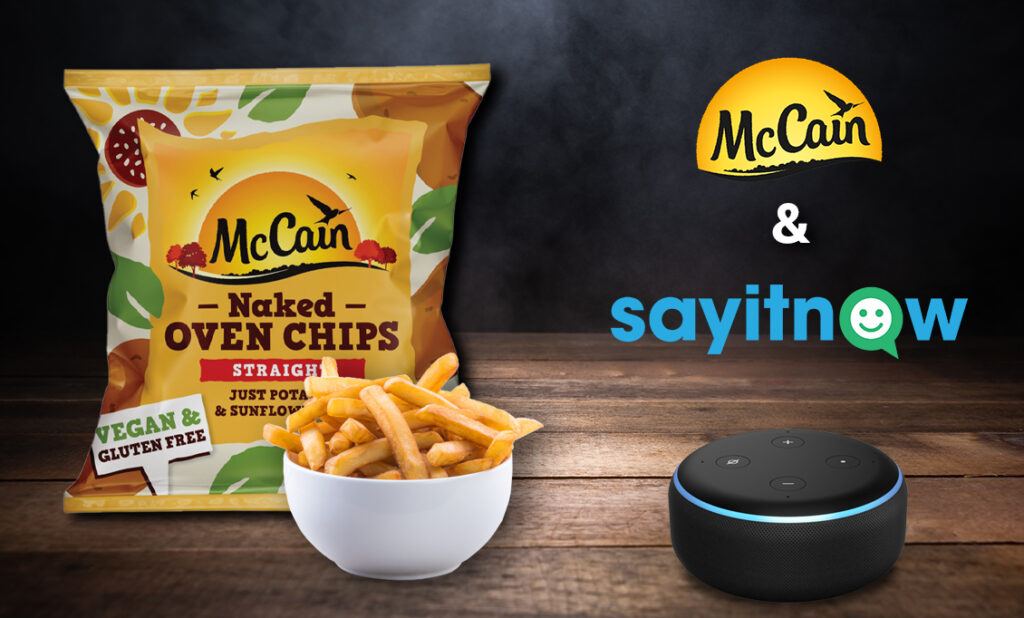 Our campaign with McCain went live last month and has been receiving great press coverage.
---
Alexa, Open TroyBilt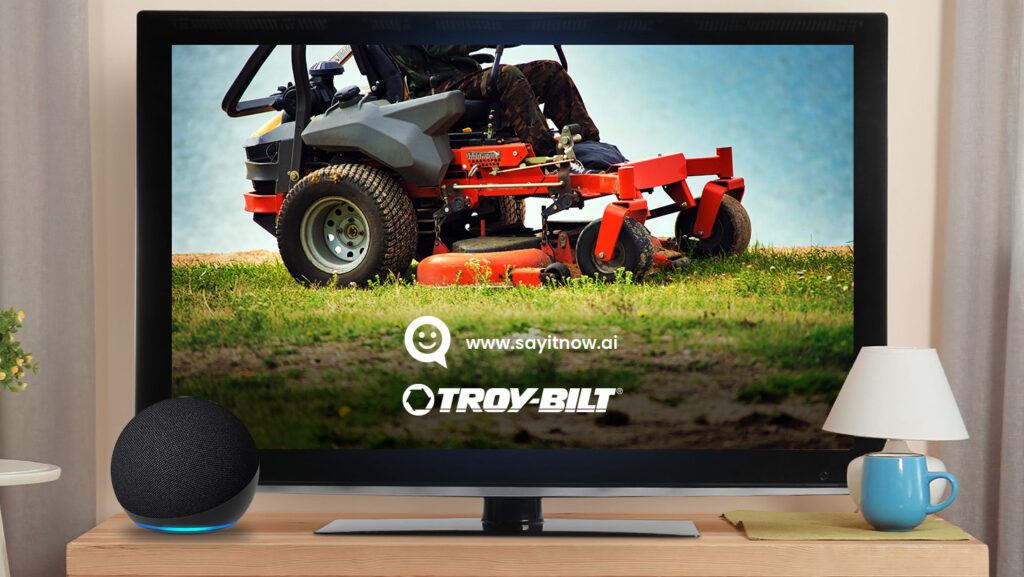 Our first Actionable TV Ad is now live in the US!
We partnered with Troy-Bilt whereby upon viewing the TV advert, smart speaker listeners just need to say "Alexa, Open Low, Slow and Mo." Viewers will receive a link to their phone with various recipes of dishes they can cook whilst completing their lawn mowing duties.
US readers, just say "Alexa, Open Low, Slow and Mo!
---
ShowHeroes Partnership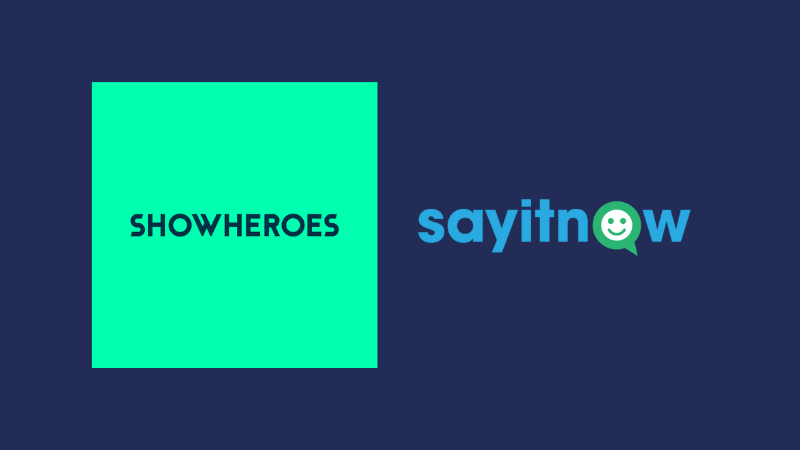 We are proud to announce our partnership with ShowHeroes, a global leader in digital video content.
"We are excited to team up with ShowHeroes to create meaningful interactions between brands and viewers by combining engaging CTV ad creatives with actionable voice commands,"- Maria Cadbury.
---
The Arias 2023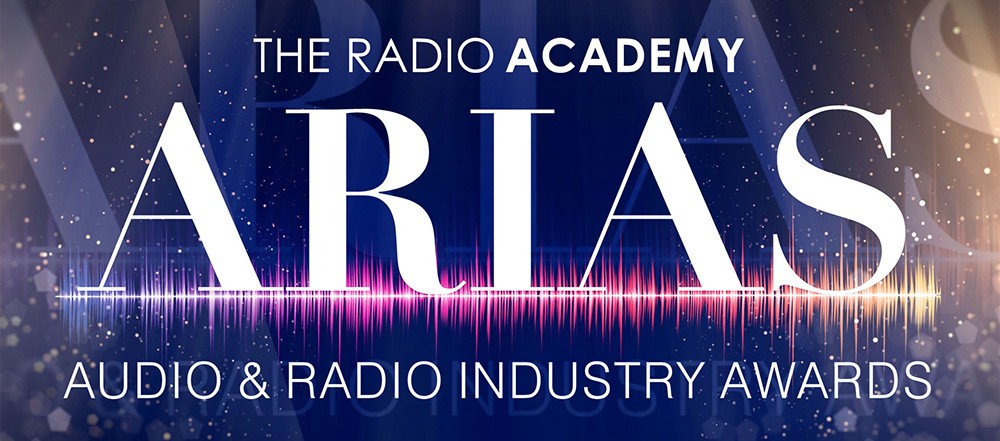 Charlie attended The Radio Academy's annual awards ceremony earlier this month!
It was fantastic to see all the achievements of the industry and a win for the 'On The Beach / Magic FM actionable quiz (more on that here).
Congratulations to all winners and nominees.
---