The Story of a Summer Intern – Archit's notes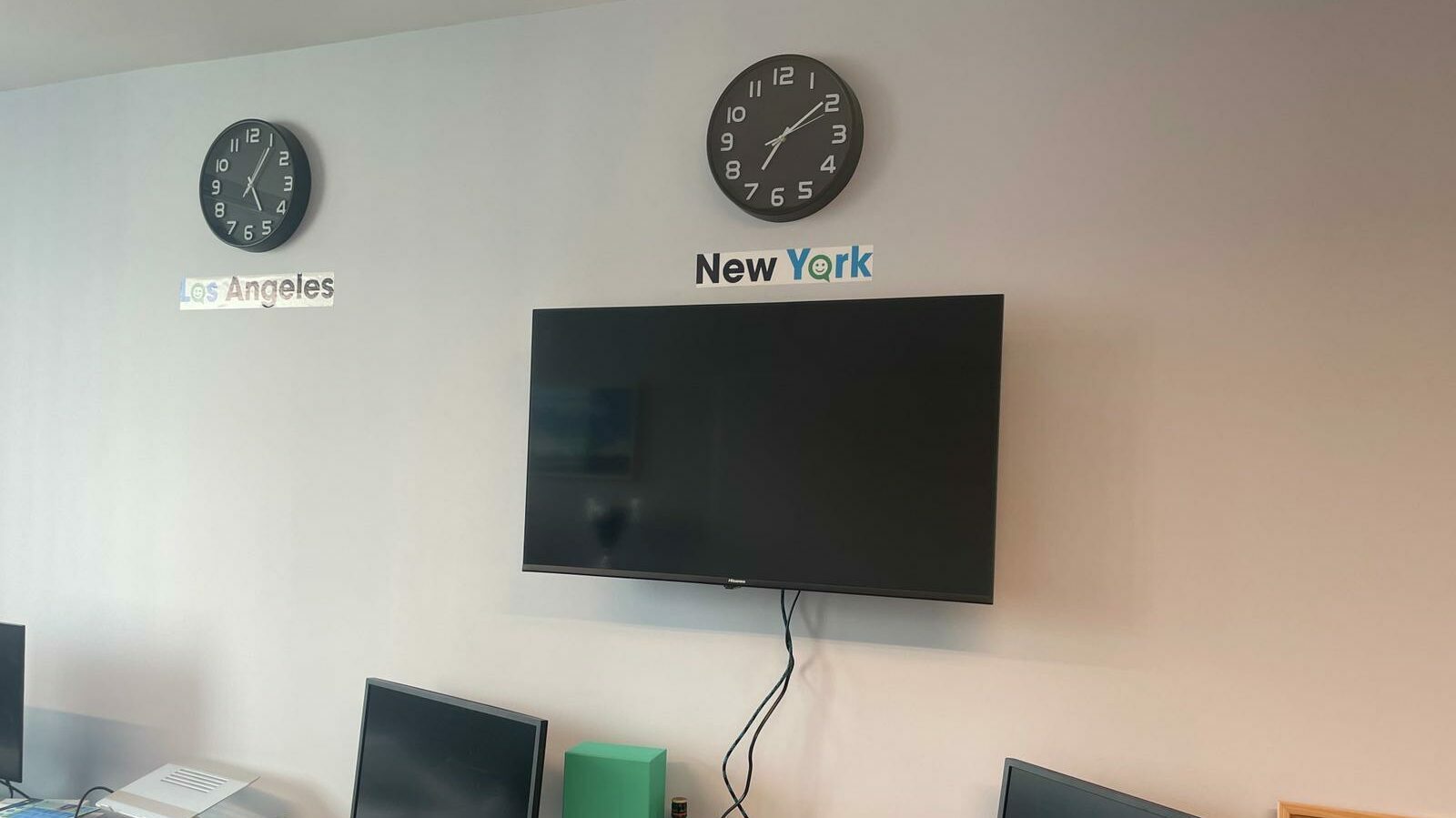 During my time at Say It Now I have undertaken a range of tasks, from helping install a TV on the office wall, to attending meetings in central London regarding the company's financing. I think this is characteristic of what working in a company such as Say It Now is like, you are constantly working on different projects with a great team whilst also educating and developing your own skills.
Prior to starting my work at Say It Now, my knowledge of Actionable Audio Ads was limited, only what I knew from reading Charlie's blogs. After a few days of working under Charlie it became clear to see that this is the future of advertising as there is a global shift to smart speakers not only in households, but also in day-to-day life as we buy our new cars or TVs with smart speakers installed.
Of particular interest to me were the neuro analytics studies published by Say It Now that presented statistics such as there being a 23% stronger brain response during interactive ads compared to 4% during standard ads. Knowing that the company you are working for is an industry leader whilst also having the great leadership of Charlie, Norbert and Sander made for an extremely exciting workplace.
My day-to-day at Say It Now varied greatly as I was given the great opportunity to work on different sides of the company, from sales to marketing to general admin work. Despite being rather clueless on how to create an effective social media post, or even how to design one, with a bit of help from the team I was able to effectively use designing and management products such as Figma and Hootsuite to engage with followers.
In the sales team, I was able to work with Ben and Maria, it was captivating to hear their career paths and they were immensely helpful in giving me guidance on things such as how to generate leads and how to deliver an effective sales pitch. My work on creating proactive leads was really enjoyable as I was able to get inspiration from Ben and Maria's previous work but added my own creativity to it. The guidance I was given by the team was irreplaceable and allowed me to develop many skills that I did not have prior to this experience.
I will take away a lot from this experience. Listening to the life experiences of the team, such as lessons they have learnt and their career progression, has taught me many invaluable lessons. I would like to thank Charlie for giving me the opportunity to work here, as well as the rest of the Say It Now team for taking their time to teach me whilst also being incredibly accommodating.
I am sad to be leaving Say It Now, but also excited to see where the company goes in the future; something that I will be following closely.