January 2023 Newsletter
Hope your year has started apace, '23 is the place to be!
We've been quick out of the gates with several high-profile bookings across EU and US. Reviewing last month we see great results being surfaced from Tesco and Domino's (more on that below). The mood is high and plenty of activity at the various Say It Now offices.
You can now read the white paper on 'The Evolution of Radio' we put together in partnership with The Radio Advertising Bureau. It brings together learnings from our interview series we brought to you in '22.
We've added 'Actionable TV Ads' to our product offering and will be making a lot more noise around that channel as the year progresses. Watch this space.
As ever, please reply directly to me should you want to explore how we can work together, we are very approachable.
Charlie Cadbury, CEO
P.S. I'll be speaking at Campaign's 'Radio and Audio Advertising Summit' in London next week, will be at S.C.A.R. on 1st Feb and speaking again at the 'Audio Intelligence Summit' in New York on 15th Feb. Come and say hello!
---
Alexa, Open Dominos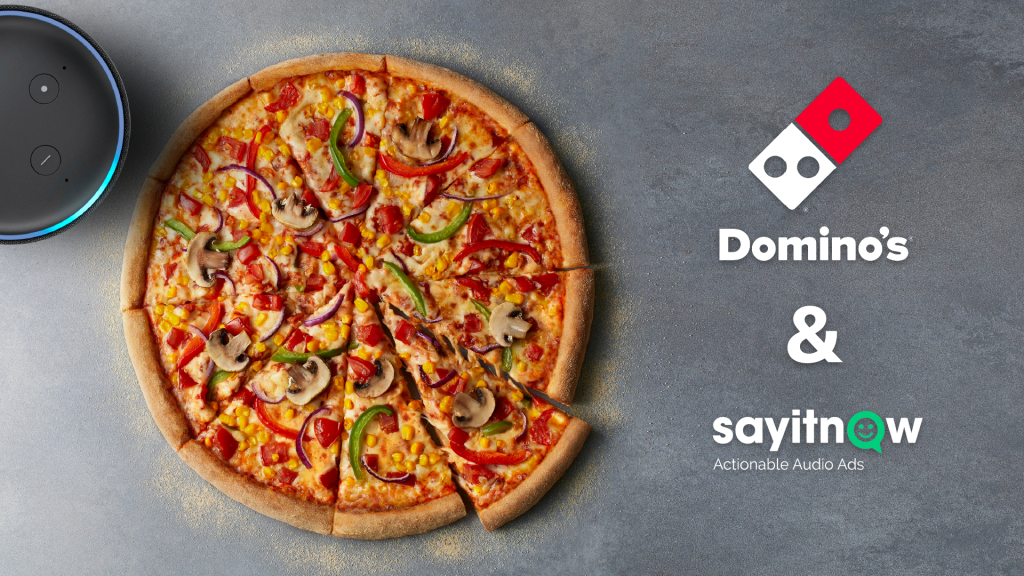 Who doesn't love pizza, especially Domino's Pizza!
In Q4, Domino's ran their first Actionable Audio Ad campaign where they used various creatives to appeal to a wide audience. Listeners who say "Alexa, open Domino's" receive a link to their phone to download the app.
The campaign wrapped up with fantastic results with 13.76% of people requesting a download link, rising to 26% during the England World Cup games!
---
A Bright Future: The Evolution of Radio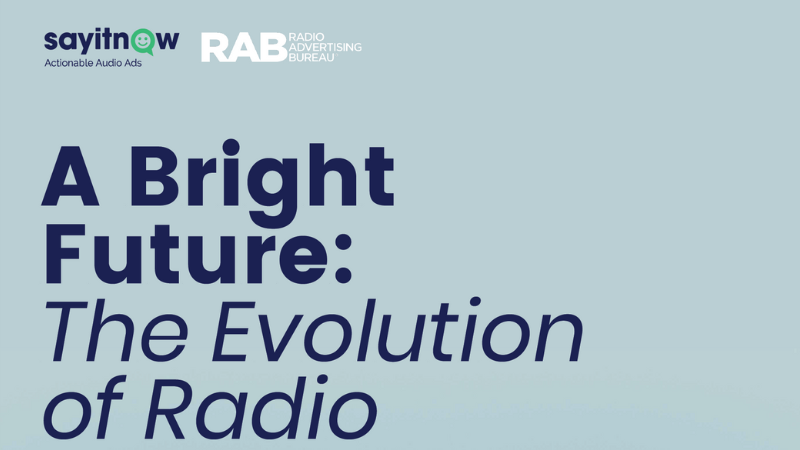 In partnership with the Radio Advertising Bureau, our whitepaper 'A Bright Future: The Evolution of Radio' is now available. Radio delivers content, experiences, and engages listeners in conversation and it continues to be a reliable medium in today's world as close to 50 million UK radio listeners were tuning into the radio for over 20 hours per week, on average (RAJAR, 2022)
Key Findings:
Radio provides the idea targeted and immersive media environment to reach and engage consumers with the power of a brands voice
The status of radio as a respected trusted, and reliable medium, makes it a hugely influential player in the audio advertising space
---
S.C.A.R Event #4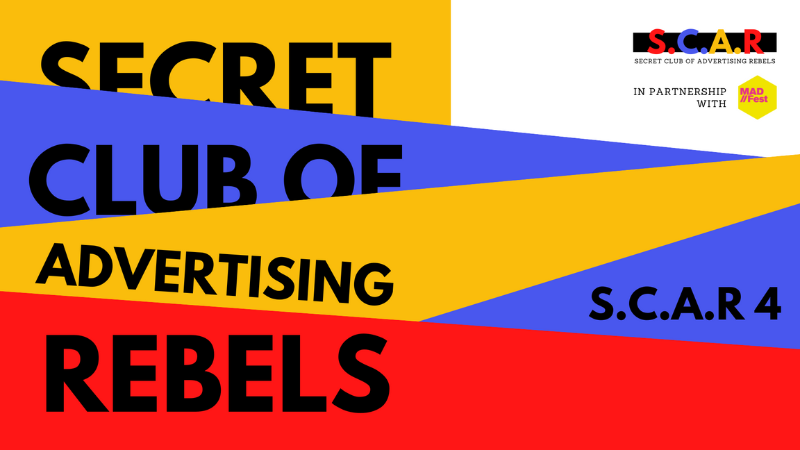 S.C.A.R (Secret Club of Advertising Rebels) is back this February! S.C.A.R is an event where brands and their adtech partners share their success stories as they challenge the advertising landscape.
Join us at Goodstuff Corinthian House, 279 Tottenham Ct Rd London, W1T 7RJ on the 1st of February 2023 at 18:30 to hear from Lindsay Barrett, Head of Data Driven Marketing at MARS and 3 other brands meet a few of the Say It Now team!
---
Campaign's Radio and Audio Advertising Summit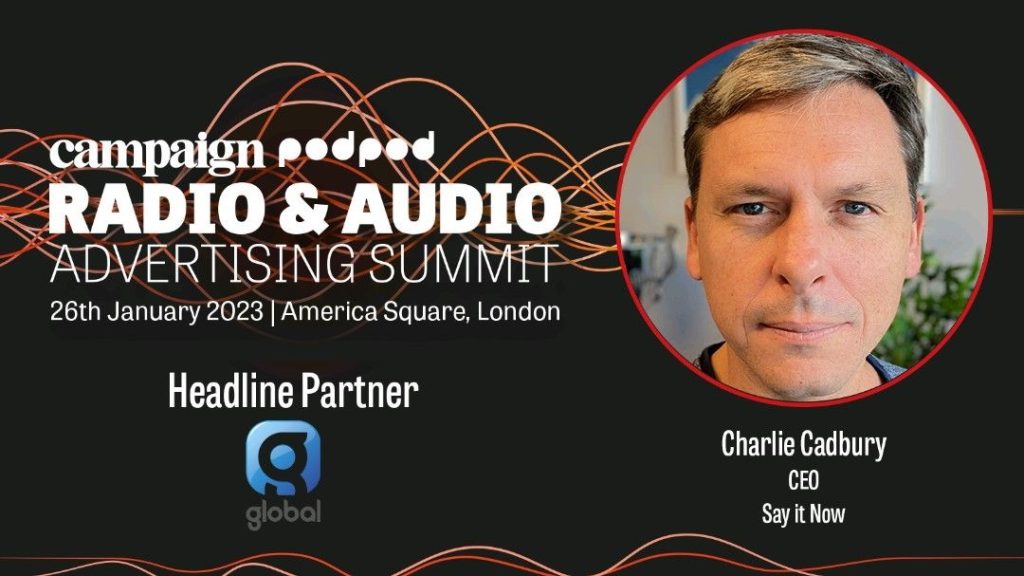 Come down to America Square on 26th Jan to hear Charlie Cadbury and Nicola Keane speak at Campaign's Radio and Audio Advertising Summit.
The key themes of the 2023 summit are:
Engage your audiences with inspiring campaigns
Discover the true potential of audio to reach audiences
Master audio's developments, challenges, and opportunities
See you there!
20% discount code = SPKR1271
---
Say It Now Interview Series- ESPN New York
Vinny DiMarco, Market Manager at ESPN New York, spoke with our CEO, Charlie Cadbury, and CTO, Norbert Horvath. They discussed audiences, advertisers, best practices in audio advertising, and much more in this insightful interview!
"The ability for consumers to interact with ads can be very powerful ." Vinny DiMarco, Market Manager at ESPN New York.
---