March Newsletter
Sometimes everything changes.
Since winning 'The Alexa Cup' in 2019 our relationship with Amazon has been building.
However, we recently found the turbo button and seemingly achieved the impossible. We can now move better, faster, and cheaper!
What?
Campaign production times can reduce from 6 weeks to 10 days (OMG!)
Financial stimulus from Amazon for new Audio Advertisers (Thanks Amazon!)
Improved accuracy, features & flows (holla if you want to geek out)
This shift is the output of a tireless team effort from both the Amazon and Say It Now teams. We believe removing points of friction is the route towards achieving our mission to:
"Make it possible to engage with every advertising message using your voice."
In other news, we've seen a record-breaking Q1 in terms of booking and metrics through our dashboard. We'll be launching a regular industry benchmarking report in where we share our metrics and worldview in June.
Q2 is looking to vastly eclipse Q1, Actionable TV anyone?
Get in touch to learn more, we'd love to hear from you,
Stay tuned!
Charlie Cadbury, CEO
---
Veritonic's Audio Intelligence Summit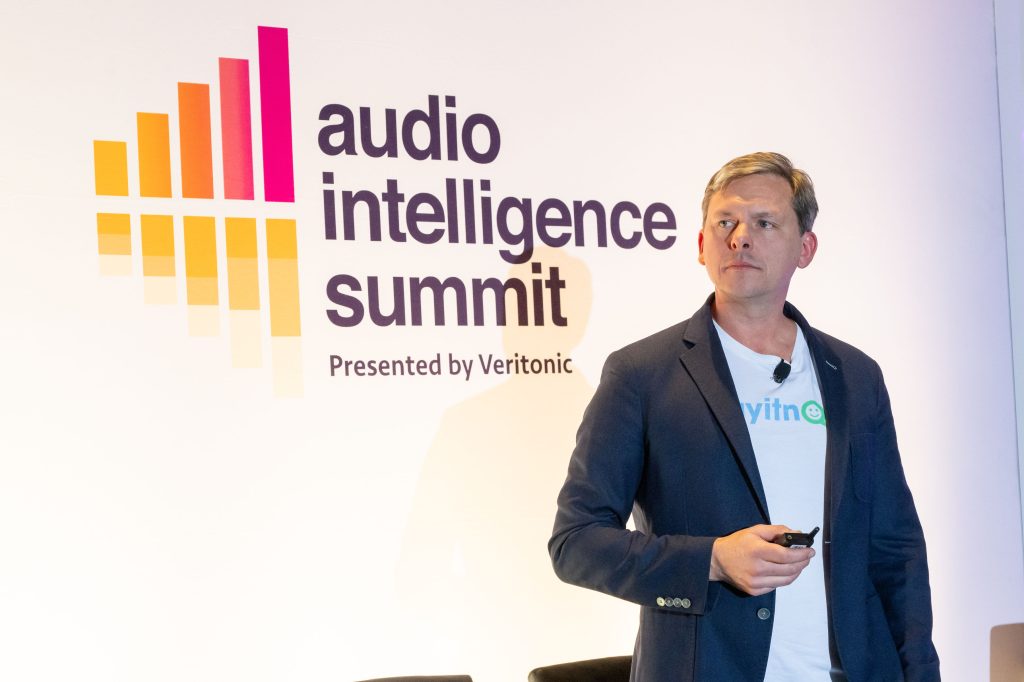 Charlie Cadbury spoke at the Audio Intelligence Summit hosted by Veritonic last month with Damian Scragg, General Manager at Veritonic.
A very well-attended and organised event and gave us the opportunity to deepen a load of relationships in New York. We'll be sharing a load of those campaigns throughout Q2.In the meantime see how Charlie dealt with a curve-ball from Pizza Hut and Damian Scragg made him 'cry with happiness' in this video.
---
How Say It Now hopes to bring actionable audio ads to TV and outdoor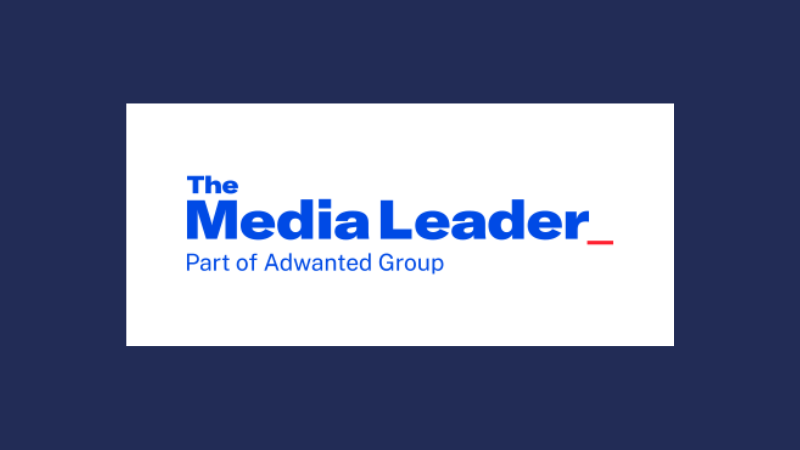 Coverage from The Media Leader last month delved deep into the direction of travel for Say It Now looking at TV, outdoor, and beyond. Mediatel are the media expert operating essential services for the OOH and audio industry and very well-placed to bring all this thinking together.
---
Spotlighting our partner Octave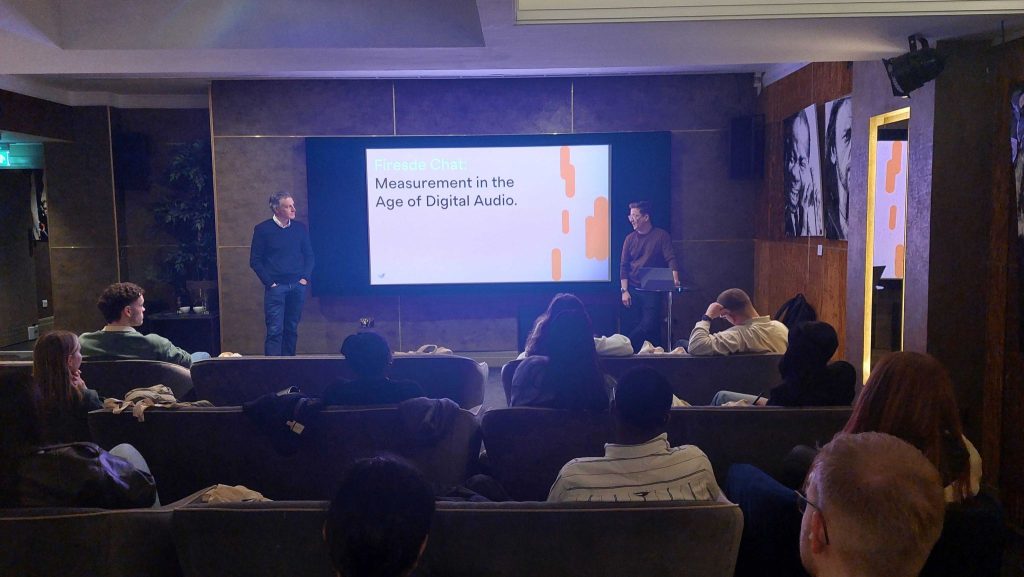 Octave Audio, one of our fantastic partners, organised a brilliant 'Realness & Results' session for OMD UK around audio innovation and performance
Our CEO Charlie Cadbury and Octave's Charlie Brookes spoke at one of the fireside chat's on 'Smart Innovation'.
Tom McKay was also joined by Veritonic's,Damian Scragg to explore the topic of 'Measurement in the Age of Digital Audio'.
A big thank you to Octave for organising this fantastic session.
---
Alexa, Open Xero Go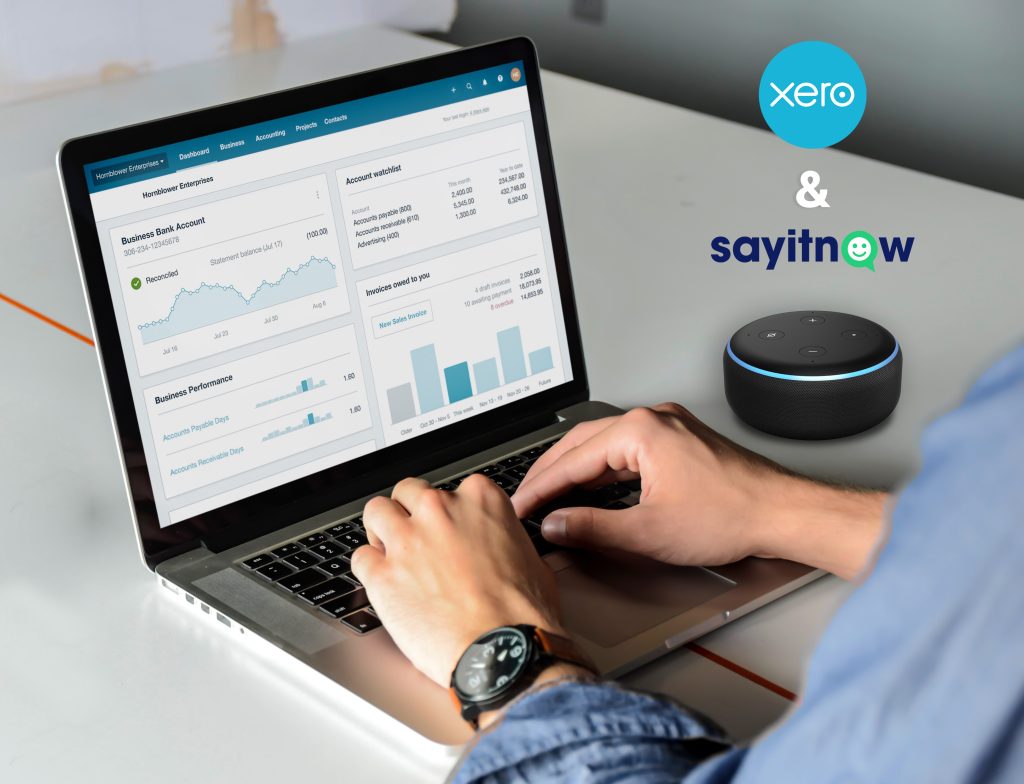 Xero launched their first Actionable Audio with us in February.
Xero provides cloud-based accounting software for small and medium-sized businesses. They have just released their new app to help their customers manage their business finances through the app.
Listeners who heard the audio ad on digital radio stations were invited to say "Alexa, Open Xero Go" to download the app or hear more about Xero Go.
Test it out and say "Alexa, Open Xero Go" now!
---
A Bright Future: The Evolution of Radio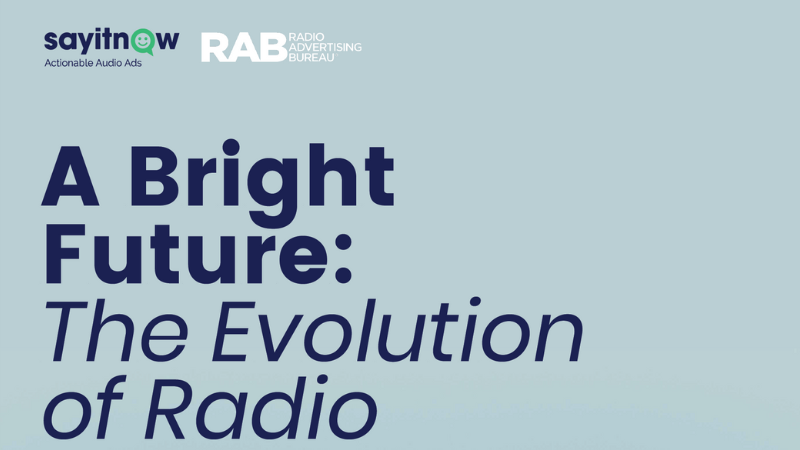 Not had a chance to download our latest whitepaper in partnership with the Radio Advertising Bureau yet? Here is your reminder!
Radio delivers content, experiences and engages listeners in conversation. As technology is introduced, radio's platforms expand.
---